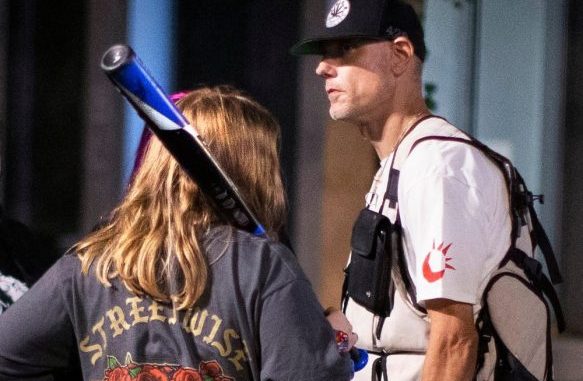 OAN Newsroom
UPDATED 1:13 PM PT – Thursday, October 15, 2020
A Portland murder suspect killed by U.S. authorities was reportedly reaching for a weapon when he was shot. New reports detailed the investigation into the death of 48-year-old Michael Reinoehl, who was killed by U.S. Marshals in Washington state in early September.
Officials were in the process of arresting the self-proclaimed Antifa activist when they said they saw him try to draw a firearm from his pocket. This prompted the shooting.
A 380 caliber handgun was later discovered in his pocket.
President Trump spoke on the incident at a rally in North Carolina on Thursday.
"This was an innocent man shot, instantly killed," he said. "We sent in the U.S. Marshals, it took 15 minutes and it was over."
Reinoehl was slated to be charged with second-degree murder in a fatal shooting following a pro-Trump caravan in Portland in late August.