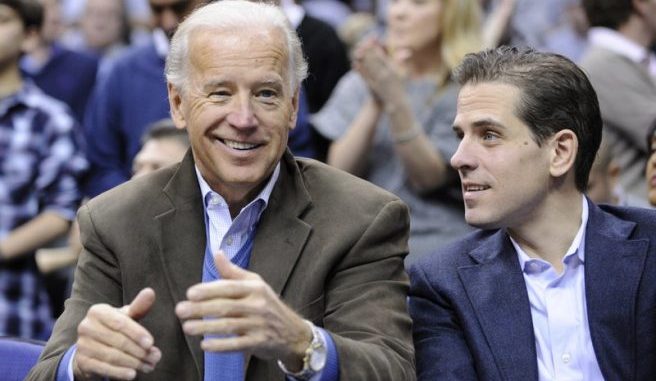 OAN Newsroom
UPDATED 12:20 PM PT – Thursday, October 15, 2020
More of Hunter Biden's emails were unveiled Thursday, showing questionable talks between the Democrat presidential nominee's son and a private Chinese energy company.
According to reports, one of the emails had the subject line "expectations." It contained details of "remuneration packages," seemingly in the context of six people included in the business deal.
In another email, it appears Hunter refers to a possible deal by saying it "would be interesting for him and his family." Hunter held a consulting contract with the company and reportedly received $10 million for "introductions alone."
The President recently commented on the findings by saying the evidence is there.
"Hunter was a disaster, he got thrown out of the military, didn't have a job," he stated. "His father becomes VP and then Hunter starts making millions and millions of dollars a year."
President Trump also called for an investigation into Biden's brother James, who reportedly had business dealings in Iraq.