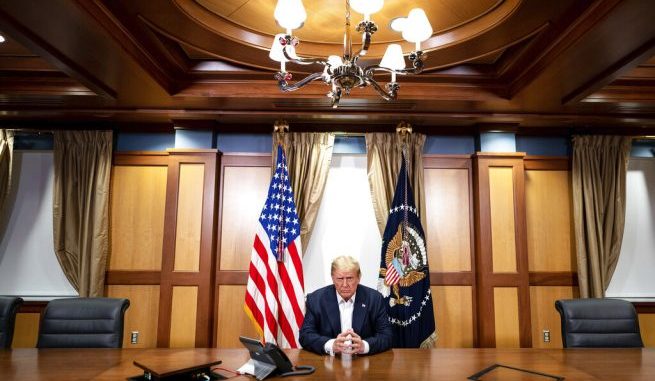 OAN Newsroom
UPDATED 9:47 AM PT – Monday, October 5, 2020
Officials in Taiwan are wishing President Trump a speedy recovery as they continue their fight against China.
Our best wishes to @realDonaldTrump & @FLOTUS for a speedy recovery & return to full health. The government & people of Taiwan stand with the U.S. at this testing time. https://t.co/wrSyXB4uGj

— 外交部 Ministry of Foreign Affairs, ROC (Taiwan) ?? (@MOFA_Taiwan) October 2, 2020
On Monday, Taiwan's parliament speaker, You Si-kun, was optimistic about the President's health and said he hopes he will soon be able to continue to help in the fight against Beijing.
In recent weeks, the island has been under extreme military pressure from China after claiming the territory as their own. While the U.S. does not yet officially recognize Taiwan as an independent nation, they are one of the island's biggest international supporters and one of the leading voices against the injustices occurring in the communist-lead nation.
"I want to take this opportunity to wish him (President Trump) a speedy recovery, so he can continue to lead the Free World in resisting the savagery of the Chinese Communist Party," Speaker You Si-kun stated.
President Trump's doctors said he is recovering well since his COVID-19 diagnosis and he will likely be able to continue his stance against China.