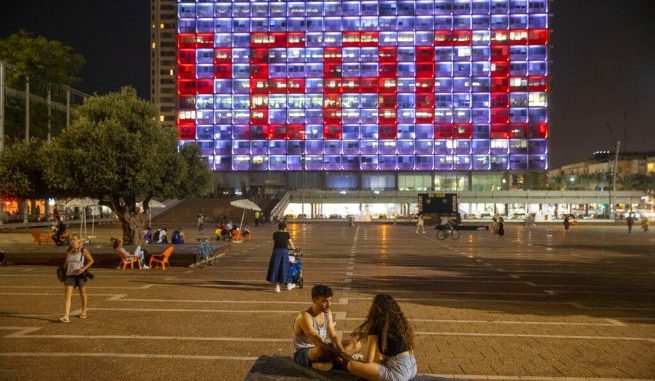 OAN Newsroom
UPDATED 12:55 PM PT – Thursday, September 17, 2020
Citizens of Israel recently expressed their appreciation for the historic peace agreement with the United Arab Emirates and Bahrain. On Wednesday, Jerusalem residents stated they hope this will lead to lasting peace in the region.
The three Middle Eastern countries signed the deal in Washington earlier this week, officially formalizing their diplomatic relationship. The deal was reached through their common opposition to Iran amid its recent actions in the region.
Locals are hopeful this is just the beginning of a series of changes to come in the region.
"That will hopefully send a message throughout the region that many of these other countries and groups that thought they could just use violence for the last 70 years to somehow dislodge Israel will understand  they are living in a whole new world order," explained one Jerusalem resident. "Hopefully, this will bring a lot more good times to come."
The Trump administration helped broker the deal, which is the latest in a series of peace negotiations in the Middle East.