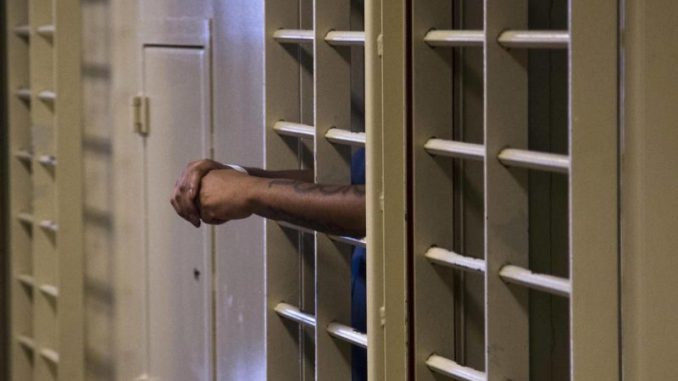 OAN Newsroom
UPDATED 4:57 PM PT – Thursday, November 10, 2022
A Syrian man is sentenced to more than 17 years in prison for plotting to blow up a Pennsylvania church in the name of ISIS.
24-year-old Mustafa Mousab Alowemer was handed a 208-month sentence this week after pleading guilty in September 2021 to providing material support to ISIS by attacking a church in Pittsburgh.
Court documents revealed that Alowemer plotted to bomb a church on the city's northside by using an explosive device. However, it was thwarted after he shared instructional documents with an undercover FBI agent.
The 24-year-old was reportedly born in Syria in 1998 and came to the United States in 2016 as a refugee. He graduated from Pittsburgh High School.