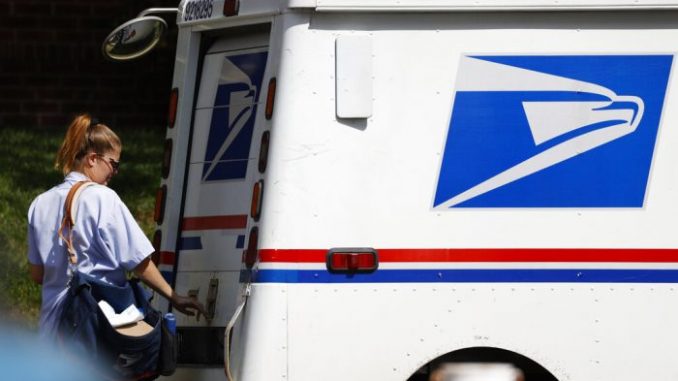 OAN Newsroom
UPDATED 12:35 PM PT – Sunday, September 13, 2020
On Friday, the U.S. Postal Inspection Service announced a major reward for information regarding the shooting of a letter carrier in Chicago. USPIS has requested wide circulation of the possible reward in hopes of finding the culprit involved.
Sending out for national dissemination. Up to $50,000 #USPIS reward for information leading to the arrest and conviction of the suspect(s) responsible for the 9/10/2020 shooting of a #USPS Letter Carrier. @CNNnewsroom @CNN @foxnewsdesk @foxnewsradio @MSNBC @HLNTV https://t.co/xYPgABOBEl

— USPIS – Chicago (@USPIS_CHI) September 12, 2020
The 24-year-old postal worker was shot while delivering mail in Chicago's Burnside neighborhood. According to witnesses, two speeding cars shot multiple rounds out their windows, hitting her in the legs, stomach and head.
The victim was quickly rushed to the hospital, where she remains in critical condition. Detectives believe she was not the intended victim of the drive by.
Local postal workers have voiced their worries over the state of the neighborhood. They expressed the area has become increasingly more dangerous over the years.
Authorities have urged those who have any information on the incident to reach out.