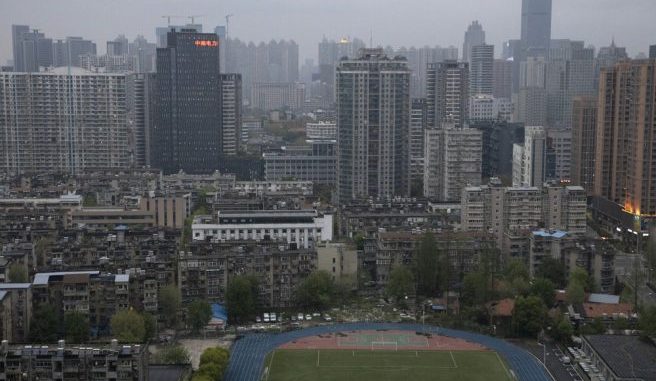 OAN Newsroom
UPDATED 2:40 PM PT – Saturday, September 12, 2020
A top virologist who fled China announced she has evidence the coronavirus was man-made. On Friday, Dr. Li-Meng Yan said the virus did not come from nature and called claims it originated in Wuhan's wet markets a "smokescreen."
According to Dr. Yan, China actually owned two different viruses that, when modified, became the coronavirus. Furthermore, she stated the virus came from a lab in Wuhan.
She reportedly came across this evidence after fleeing to the U.S., where she has been working with a group of top scientists.
"It will come to the world very soon, we're going to publish it," Dr. Yan explained. "The first one (report) will come in several days, and it will tell people all the scientific evidence."
The doctor has said she was targeted by the Chinese government before she left the country. According to her, they tried to make her disappear.