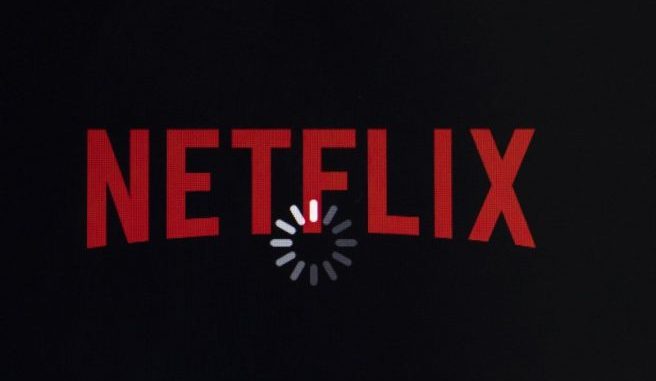 OAN Newsroom
UPDATED 11:50 AM PT – Saturday, September 12, 2020
Political figures have engaged in a bipartisan effort to initiate a federal probe against Netflix. The media production company recently released French film "Cuties," which has been accused of sexualizing young girls.
On Twitter, users urged people to boycott the streaming service. The hashtag #CancelNetflix reached the top of the trending page on Thursday.
Rep. Tulsi Gabbard (D-Hawaii) denounced the Hollywood giant as "complicit" and accused them of fueling the child sex trafficking industry.
"Netflix child porn 'Cuties' will certainly whet the appetite of pedophiles and help fuel the child sex trafficking trade," she wrote on Twitter. "Netflix, you are now complicit."
Donald Trump Jr. also weighed in on the matter. He agreed with Gabbard and said it has to stop.
"These people and the Democrats viciously defending it are trying to normalize pedophilia," he added.
The list of Republicans speaking out against Netflix continues to grow. Rep. Jim Banks (R-Ind.), Sen. Tom Cotton (R-Ark.) and Sen. Josh Hawley (R-Mo.) have urged the Department of Justice to take action.
On Friday, Sen. Ted Cruz (R-Texas) sent a letter to Attorney General William Barr. The lawmaker called scenes from the foreign film harmful and abusive.
Despite public demand for its removal, Netflix moved ahead with the film's release this week.