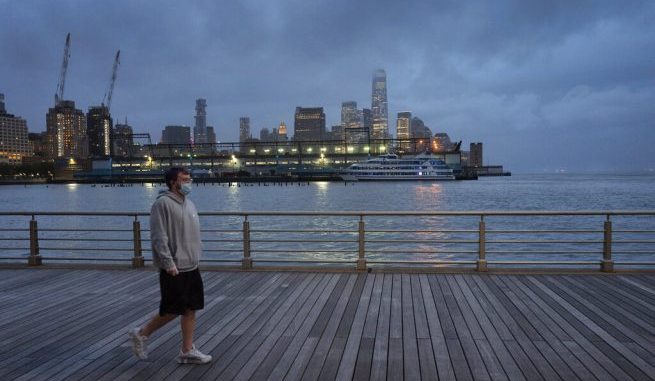 OAN Newsroom
UPDATED 12:20 PM PT – Saturday, September 12, 2020
The coronavirus pandemic continues to take a toll on Americans' mental health. According to a study released Friday, COVID-19 has drastically impacted the mental health of younger generations.
The survey found 56% of Americans have reported feeling isolated in the past month. Meanwhile, 25% of young adults rated their mental health as "fair" or "poor," compared to 13% of older adults.
In the study, respondents were said to worry more about finances, getting sick and maintaining life goals amid the pandemic.
"There's emotional and psychological impacts of this pandemic (that) have really led to feelings of hopelessness," stated Dr. Todd Ellerin. "What we need to do is to figure out, allow people to know there are strategies and resources for them."
The study also found that younger Americans are experiencing more psychosomatic symptoms, including insomnia, headaches and crying.