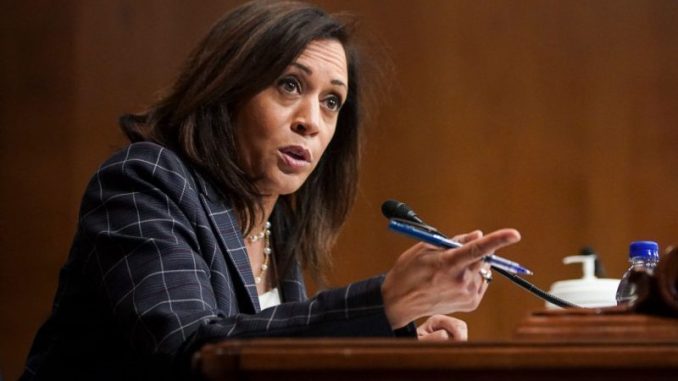 OAN Newsroom
UPDATED 3:02 PM PT – Wednesday, October 19, 2022
Vice President Kamala Harris has hired her third Chief Speech Writer.
According to reports, Harris hired Dave Cavell to be her new Chief Speech Writer. Cavell previously worked in the Obama administration as well as for special presidential envoy for climate, John Kerry.
The Vice President's office has seen high turnover since Harris took the role. The first Chief Speech Writer, Kate Childs Graham, announced her departure in February. Whilst her second, Meghan Groob, left this summer after only a few months in the role.
This comes as it's been reported that Harris has given her staff some headaches with questionable statements, such as people impacted by Hurricane Ian should receive equity-based aid.