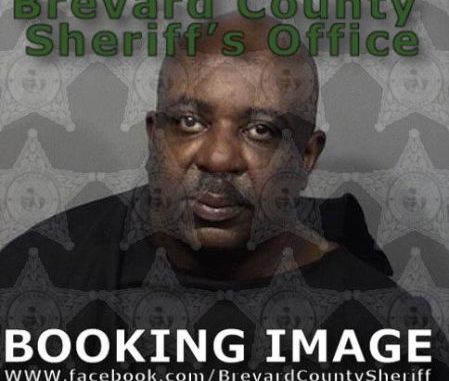 OAN Newsroom
UPDATED 3:55 PM PT – Saturday, September 12, 2020
New York authorities made a major breakthrough in a 36-year-old cold case this week. Rochester police arrested 56-year-old Timothy Williams on Wednesday after evidence at the scene of the crime came back positive for his DNA.
The arrest was made in connection to the case of 14-year-old Wendy Jerome, who was raped and murdered less than a mile from her own home in 1984.
Authorities confirmed police had worked with the new technology available each year in hopes of finding a new lead.
"We obtained a DNA profile of the suspect back in 2000…(and it) was uploaded into CODIS, but there was never a hit," explained Major Felony Bureau Chief Julie Hahn. "After years of attempts, an investigative lead was finally obtained in July of this year."
Wendy's mother gave an emotional statement during the announcement of the arrest.
"I never thought I would see this day, and now it's here," she said. "I just wish my husband had been alive to see this, I know he's up there with her."
According to authorities, Williams will now be extradited to Rochester, where he will be arraigned for second-degree murder.