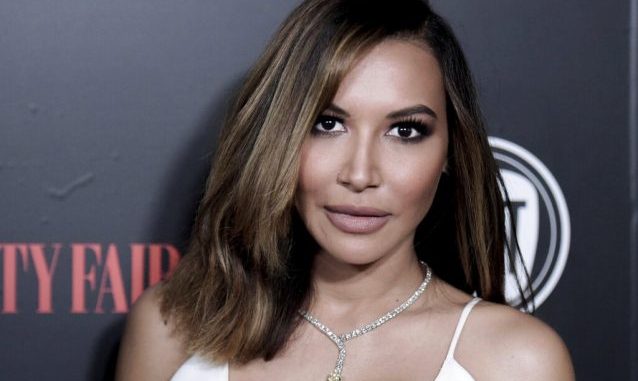 OAN Newsroom
UPDATED 11:25 AM PT – Saturday, September 12, 2020
A new autopsy report detailed the final moments leading up to actress Naya Rivera's death. On Friday, the Ventura County Medical Examiner in Southern California determined the "Glee" star called for help before accidentally drowning.
Her body was found in Lake Piru back in July after she took her 4-year-old son for a swim.
"It was during that time that her son described being helped into the boat by Naya, who boosted him onto the deck from behind," stated Sheriff Bill Ayub. "He told investigators that he looked back and saw her disappear under the surface of the water."
Rivera reportedly had trace amounts of alcohol and prescription drugs in her system. However, the medical examiner has said they did not play a role in her death.
Her death marked the third death of a major cast member of "Glee."