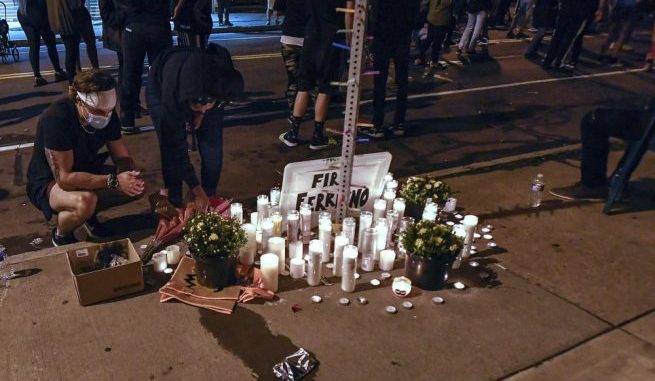 OAN Newsroom
UPDATED 1:00 PM PT – Thursday, September 10, 2020
Rochester's police union has pledged to fully investigate the death of Daniel Prude. On Wednesday, union president Michael Mazzeo vowed to stay committed to seeking the truth and getting to the bottom of the investigation.
According to Mazzeo, people have been throwing blame around wildly rather than looking for the truth.
The union chief noted efforts will stay focused on investigating the case and, hopefully, moving forward with whatever is found, for better or worse.
"Let's just seek the truth and we go from there. Whatever that determination, the truth is, then we'll deal with it. Let's do this correctly. We owe it to the community and we owe it to our members. We're committed to that as well." – Michael Mazzeo, President of the Rochester Police Locus Club
He has said investigators will work around the clock to discover why the incident was so different than the hundreds of "by the book" arrests made every night.