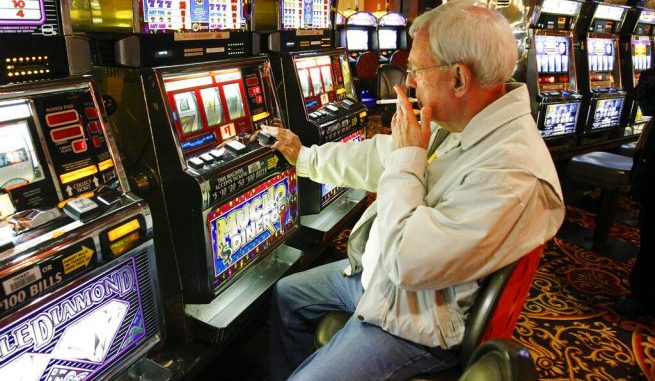 OAN Newsroom
UPDATED 5:15 PM PT – Thursday, September 10, 2020
California casinos, which have suffered financial losses over the past six months of total shutdown, are coming up with new options to resume operations. Some casinos have set up outdoor operations to accommodate guests, including Artichoke Joe's Casino in San Bruno.
"We faced the fact that we are not going to be able to open anytime soon," stated casino President Vincent DeFriese. "So, we decided to take the opportunity to do outdoor gaming, or open-air gaming, and that's what prompted this tent."
Employees have reported the casino is now attracting large crowds of gamblers since reopening.
"It's been exciting. At 6 o'clock last Friday, we had a lineup down the street. People were excited to come back. On the most part, even dealing with the elements, the challenges of how hot it was in here and such, they have been very supportive and happy to be back." – Vincent DeFriese, President of the Artichoke Joe's Casino, San Bruno, California
California's economy remains mostly shut down, with only a limited number of service sector industries allowed to resume business.