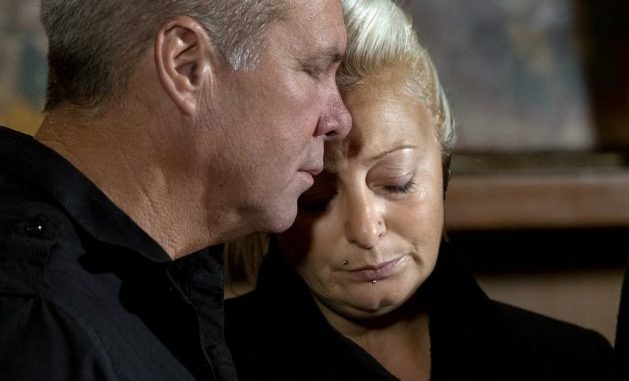 OAN Newsroom
UPDATED 2:10 PM PT – Wednesday, September 9, 2020
A family from the U.K. has filed a lawsuit against the wife of an American diplomat following a fatal automotive accident. The Dunn family sued Anne Sacoolas on Wednesday over charges of wrongful death and financial damages.
The suit came over a year after the incident took the life of British national Harry Dunn.
Sacoolas was living with her husband in the United Kingdom when the motor accident occurred. She allegedly hit Dunn head-on while driving on the wrong side of the road.
Soon after, Sacoolas left the country and claimed diplomatic immunity for the accident. Actions taken by the U.S. have prevented her from being prosecuted in the U.K.
"Both I and Dominic Raab, the foreign secretary, have worked very hard to really drive the message home in Washington that we want to see justice for Harry Dunn and for his family," stated Prime Minister Boris Johnson.
As the case unfolds, it remains unclear whether U.S. or British law should reside over the suit. Since Sacoolas resides in Virginia, prosecutors have claimed it is within the state's jurisdiction.