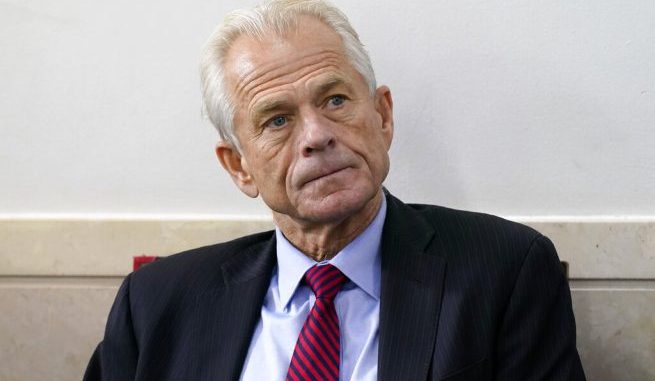 OAN Newsroom
UPDATED 1:45 PM PT – Monday, August 17, 2020
White House trade adviser Peter Navarro recently criticized Kodak for disclosing information on a massive federal loan. On Monday, Navarro stated that Kodak was well-positioned to rebuild its business as a pharmaceutical manufacturer with federal help.
Kodak is proud to be a part in strengthening America's self-sufficiency in producing the key pharmaceuticals we need to keep our citizens safe. More to come at the signing ceremony. https://t.co/PEeFP6Dh3F

— Kodak (@Kodak) July 28, 2020
However, when Kodak received a federal loan of $765 million back in July, the company disclosed the deal to reporters one-day before the formal announcement and its stock skyrocketed.
Subsequently, the he U.S. Securities and Exchange Commission (SEC) opened a probe that alleged insider trading by that company.
"We don't know why that happened or what they did, let the investigation happen…Kodak is doing an internal one as well," said Navarro. "But we're looking forward, we're not looking in the rear-view mirror…you can't fix stupid."
The White House trade adviser also noted that the federal government is now looking at other companies to reduce America's reliance on Chinese imports and Kodak is for now off the table.