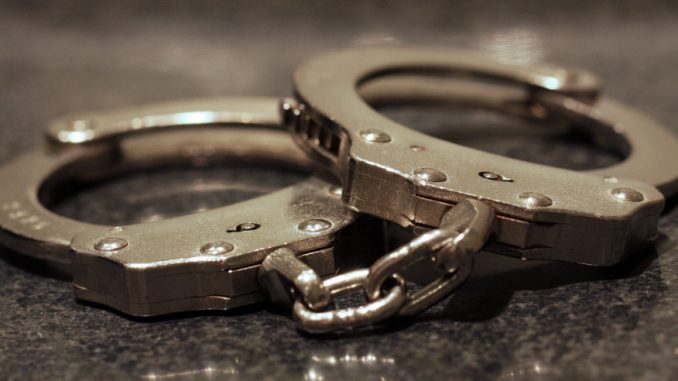 OAN Newsroom
UPDATED 2:45 PM PT – Sunday, June 27, 2021
Authorities have arrested two suspects in connection with the tragic death of an Arkansas police officer. Shawna Cash, 22, and Elijah Anadoloza, 18, were arrested on Saturday after allegedly running over and dragging Pea Ridge police officer Kevin Apple.
Reports said Apple and his partner were attempting to speak with the driver of a vehicle suspected to be linked to a property crime that was parked at a gas station. However, when the officers approached the vehicle, one of the suspects rammed their police car. The vehicle struck Apple, leaving him dead at the scene.
The two suspects face multiple charges, including capital murder and attempted murder.
Arkansas Sen. John Boozman (R) took to Twitter to pay his condolences stating, "I'm heartbroken by the death of Pea Ridge Officer Kevin Apple who was killed in the line of duty." Boozman continued on to talk about Apple's commitment to protecting others and upholding law and order.
Apple was a 23-year law enforcement veteran.