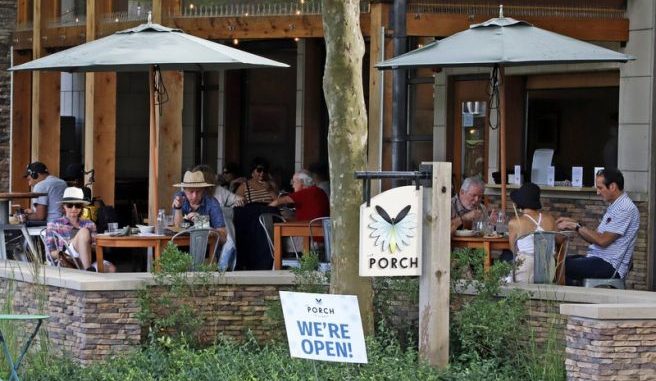 OAN Newsroom
UPDATED 10:11 AM PT – Thursday, August 13, 2020
A coalition of restaurant owners in Allegheny County, Pennsylvania are fighting statewide lockdown restrictions imposed by the governor. The restaurant industry has been struggling significantly since March as the orders have forced them to limit business to take out and delivery.
Pennsylvania reinstated lockdown orders in July, in turn, limiting dine-in capacity at restaurants and effectively devastating the industry. Members of the Southwestern Pennsylvania Restaurant and Tavern Association are responding with what they are calling the "restaurant revolution."
The group and its supporters held a rally last week, giving the governor until this Friday to take action. These business owners asked for specific lockdown restrictions to be lifted and argued they could cost them their jobs and businesses.
The group is asking Gov. Tom Wolf (D) to lift orders limiting restaurants to 25-percent capacity as long as they maintain six-feet distance between customers. The governor has not yet responded and restaurants are reacting by opening at full capacity as a means of protest Friday.
However, local officials fear the safety of the move. The county executive said authorities will continue to issue citations to those restaurants who violate the governor's orders.
The group of restaurant owners reportedly plans to maintain CDC guidelines while open at 100-percent capacity and are leaving it up to the individual business on how they operate.