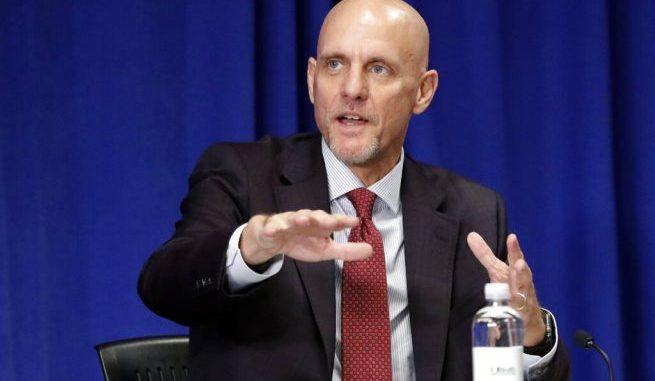 OAN Newsroom
UPDATED 11:45 AM PT — Thursday, July 30, 2020
FDA Commissioner Stephen Hahn recently announced he will approve a vaccine for COVID-19 if it's at least 50% effective. On Thursday, Hahn confirmed the U.S. government has several vaccine candidates that have entered the final stages of clinical trials.
However, he has said he will not approve a vaccine unless it's proven safe.
"We all want a vaccine tomorrow, that's unrealistic," added Hahn. "We all want a vaccine that's 100% effective: again, unrealistic."
According to the commissioner, even a highly efficient vaccine will only be preventative. He went on to say it won't be magical cure for all medical conditions associated with COVID-19.
"What we want to see is either a reduction in the severity of the disease, very simply from a disease that could be lethal to a disease that's like the common cold,…or nonacquisition of the disease to begin with," he explained.
This comes as Russia is preparing to register its Gamaleya vaccine on August 12 and release it to the public on August 15th.