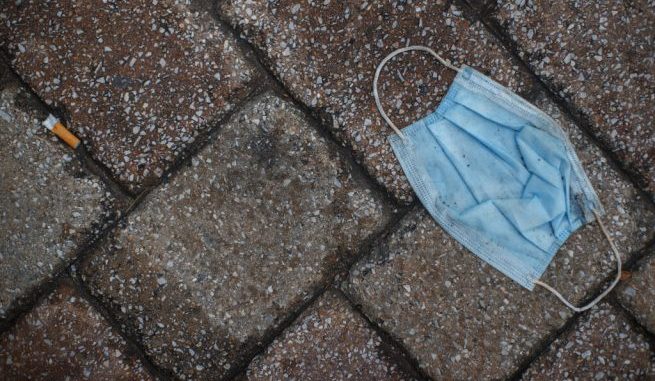 OAN Newsroom
UPDATED 10:10 AM PT — Saturday, June 27, 2020
Florida's Palm Beach will be sending out 1.5 million masks to county residents amid a resurgence of coronavirus in the state. On Friday, county Mayor Dave Kerner announced approximately $2.5 million in federal aid will be used to mail two disposable and two cloth masks to every household.
A controversial mandate requiring mask use in most public places was passed by the county commission earlier this week.
The mayor has urged residents to comply and explained how the policy will be enforced.
"Let's wear the mask. The county commission passed this ordinance as a way to educate people of the importance of wearing these face masks. No one wants to hassle anyone, there's not a criminal penalty attached to violating this ordinance. You get a warning, and then it's a civil penalty." – Dave Kerner, Mayor of Palm Beach
In an effort to stop the spread of COVID-19, Florida has also banned bars from serving alcohol after allowing them to reopen in early June.