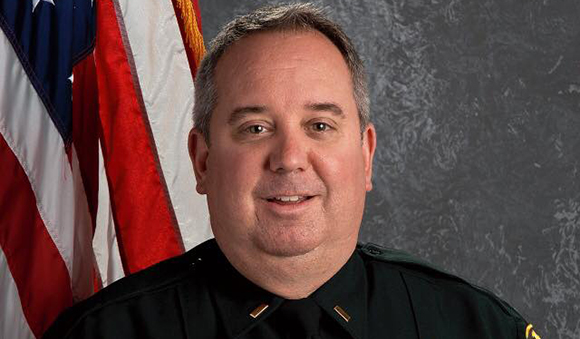 OAN Newsroom
UPDATED 1:45 PM PT — Friday, June 12, 2020
The head of a Florida police organization has stepped down after trying to hire officers who were recently charged with misconduct.
According to Brevard County Sheriff officials, Lieutenant Bert Gamin resigned after being informed he would be fired. This came after an internal investigation of recent social media posts.
Gamin took to Facebook, where he attempted to recruit the Buffalo and Atlanta officers who were facing accusations of assaulting protesters.
The Brevard County Sheriff has released this statement.

While he distances the department from the post from the Brevard County Fraternal Order of Police, it should be noted the original posts came from an account run by a Lieutenant in the Brevard County Sheriff's Office. pic.twitter.com/yUROcnkT8O

— Travis Akers (@travisakers) June 8, 2020
"Earlier this week, Lieutenant Gamin, a 26-year veteran of our agency, did something on Facebook that was extremely distasteful and insensitive to our community," stated Brevard County Sheriff Wayne Ivey. "(It was) also quite embarrassing to our agency and other local law enforcement agencies.
Officials claimed a major part of their decision to fire Gamin factored in a review of his personnel files. They said they found a report of comments he made 15 years ago to a subordinate, which had "alleged racial overtones."