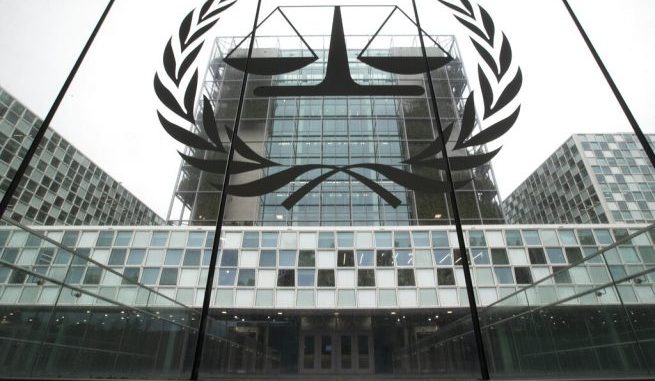 OAN Newsroom
UPDATED 12:17 PM PT — Thursday, June 11, 2020
President Trump has signed an executive order to authorize economic sanctions on employees of the International Criminal Court. These penalties came after the ICC investigated U.S. military and intel personnel at the request of Russia.
According to Secretary of State Mike Pompeo, the probe into possible U.S. war crimes in Afghanistan does not fall under the court's jurisdiction.
"These actions on the part of the ICC, in turn, threaten to infringe upon the sovereignty of the United States and impede the critical national security and foreign policy work of United States Government and allied officials, and thereby threaten the national security and foreign policy of the United States," stated the order.
The order will impose travel restrictions and financial penalties on members of the court.
"We're extending and expanding these restrictions, including to their family members," added Pompeo. "It gives us no joy to punish them, but we cannot allow ICC officials and their families to come to the United States to shop, travel and otherwise enjoy American freedoms as the same officials seek to prosecute the defender of those very freedoms."
The secretary has called the investigations illegitimate and an "ideological crusade" against U.S. service members.