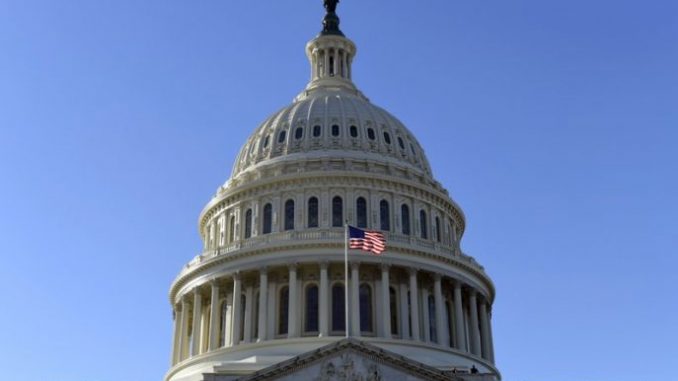 OAN Newsroom
UPDATED 12:41 PM PT — Thursday, June 11, 2020
As jobless claims continue to trend downward, the likelihood of Americans receiving another stimulus check remains uncertain.
The House has passed the HEROES Act, which intends to allocate another $1,200 in direct payments to Americans, but the legislation is not expected to clear the Senate.
However, the Trump administration is reportedly working on its own economic stimulus plan. According to Treasury Secretary Steve Mnuchin, the White House is considering a plan to provide direct funds, encourage businesses to rehire employees, support the travel and restaurant sectors, and address unemployment.
"We're going to consider using all of our fiscal tools, working with Congress, to make sure that we restore this economy back to where it was, where it should be, and make sure that the many Americans that still don't have jobs get back their jobs," he said.
Senate Republicans have also been drafting their own stimulus bill, but they likely won't vote on it until July.
In the meantime, the Small Business Administration has loosened requirements for loan forgiveness under the Paycheck Protection Program.
Instead of requiring a business to spend 60% of the entire loan on payroll costs, as well as 40% on other costs like rent and utilities, the SBA will now allow forgiveness on a portion of the loan.
A business must spend 60% of that portion on payroll and the unforgiven portion of the loan must be paid back with 1% interest over five years.
This will let small businesses spend money where it helps the most without having to pay back the entire loan in the end.