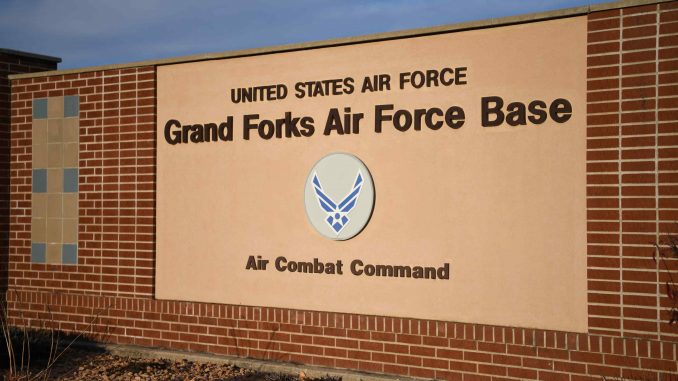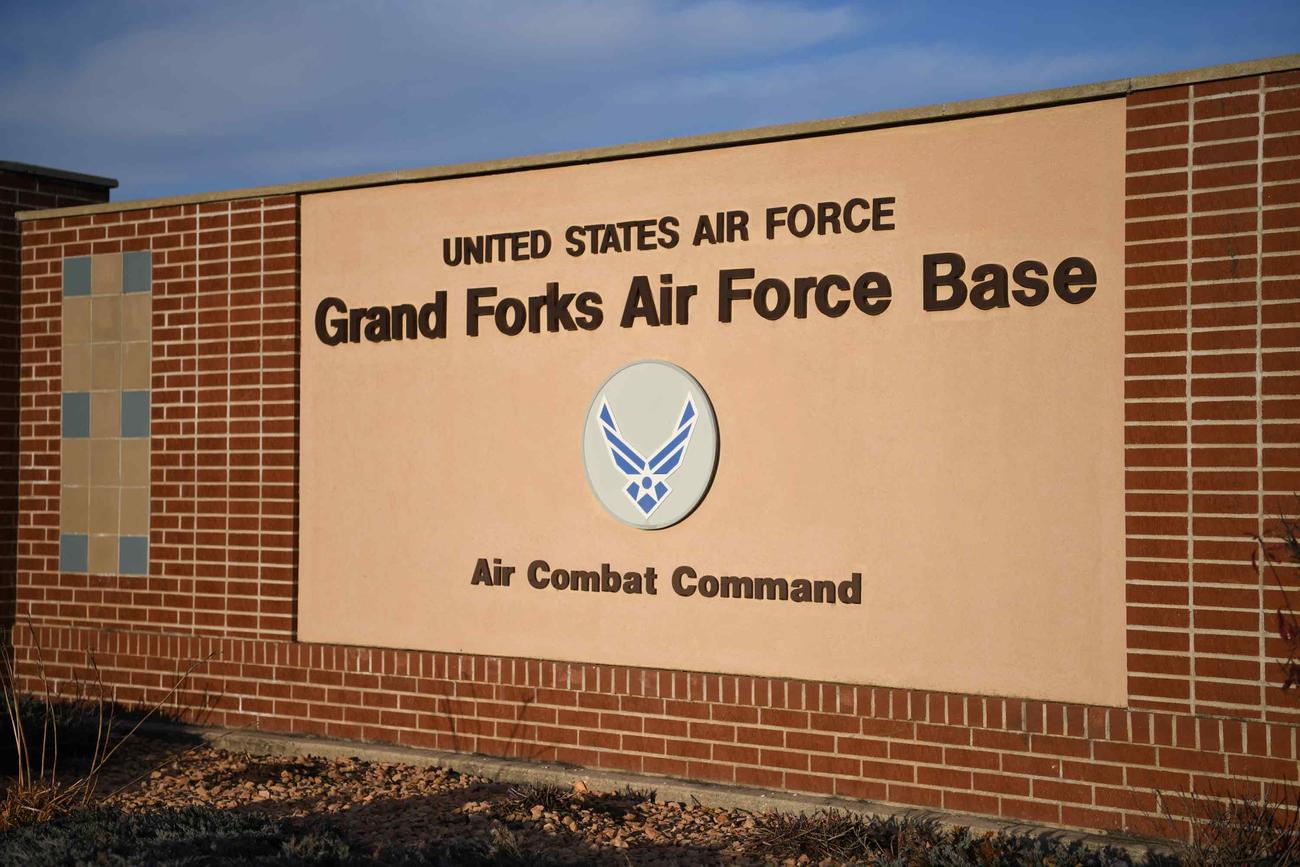 Grand Forks Air Force Base has provided the rank and names of two airmen killed in a fatal shooting earlier this week. Airman First Class Natasha Aposhian, 21, and Airman First Class Julian Carlos Torres, 20, both died in the incident.
Aposhian, who was assigned to the 319th Logistics Readiness Squadron, died of gunfire-related wounds around 4:30 a.m. Monday, June 1, in her dormitory. Torres was transported to a local hospital, where he died of his injuries shortly after arriving, according to a Wednesday afternoon, June 3, release from the 319th Reconnaissance Wing.
Due to the ongoing nature of the investigation, no more details have been released about the incident. Earlier in the week, the Herald — after speaking to Aposhian's family — identified her. The family told the Herald their daughter was a victim of domestic violence.
Aposhian, an Arizona native, was assigned to Grand Forks Air Force Base in April after completing basic training, and worked as an aircraft parts store apprentice. Torres, a Texas native, was assigned to the base in December 2019, and worked as an Installation entry controller and an internal security response team member. The Grand Forks base was the first assignment for both, according to the release, and neither had deployed.
The release estimated that the investigation would continue for at least several weeks. Following the incident, 21 airmen were moved out of the dormitory where the shooting took place, and a disaster mental health team was mobilized to provide support for the airmen.
"There will be a wide range of responses to an event like this," mental health flight commander Maj. Lateasa Reed-Jackson said in a statement. "This may trigger some other negative memories or be multiplied by other life stressors. Mental health is available for non-documented counseling and support for our airmen in distress."
The investigation is being led by the Air Force Office of Special Investigations with assistance from the Grand Forks County Sheriff's office.
This article is written by Hannah Shirley from Grand Forks Herald and was legally licensed via the Tribune Content Agency through the NewsCred publisher network. Please direct all licensing questions to legal@newscred.com.
© Copyright 2020 Grand Forks Herald. All rights reserved. This material may not be published, broadcast, rewritten or redistributed.