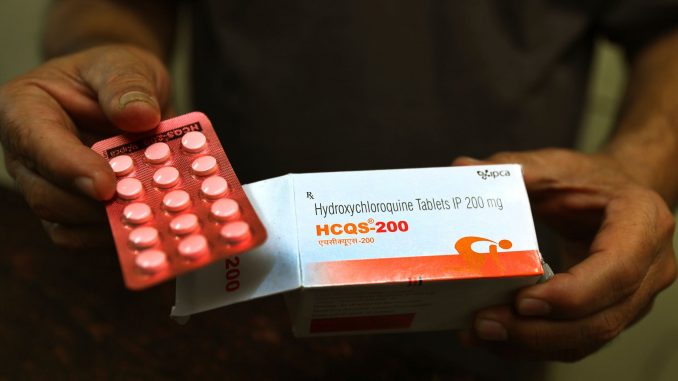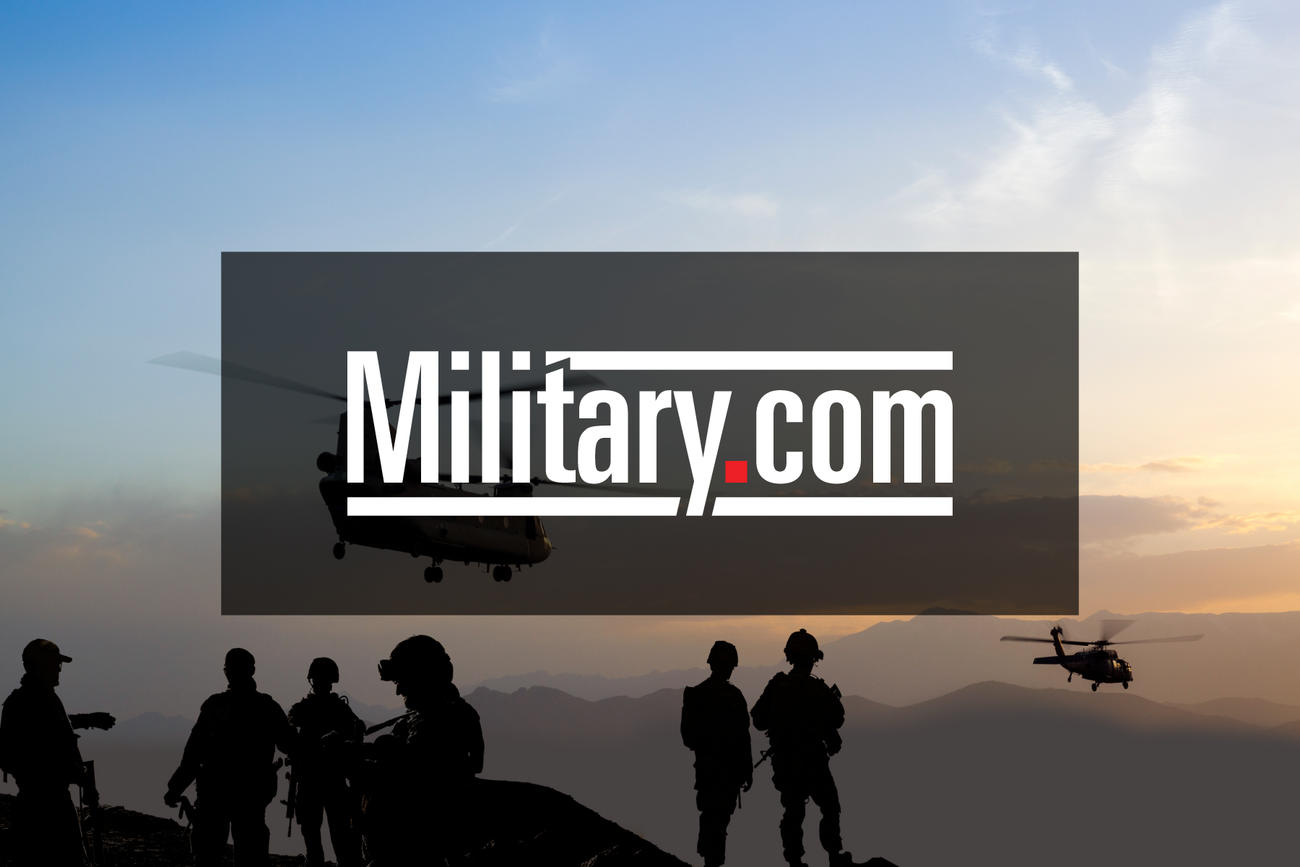 The Department of Veterans Affairs has "ratcheted down" its use of hydroxychloroquine to treat veterans with COVID-19 as other options like the experimental drug remdesivir and convalescent plasma have become available.
VA Secretary Robert Wilkie told a House Appropriations subcommittee Thursday that VA providers used hydroxychloroquine just three times last week, down from a high of 404 patients the week of March 29.
Read More: Lawmakers Petition VA for More Data on Coronavirus Cases
Wilkie said the department's use of the medication, widely promoted as a treatment and used by President Donald Trump as a preventative — despite no scientific evidence that the medication prevents coronavirus infections — "peaked when it peaked in the rest of the country."
"People in sound mind asked to be given this experimental treatment. The other option was to do nothing. Everyone is learning this is in real time, and we followed FDA guidelines on this," Wilkie said.
Hydroxychloroquine, a medication used to prevent and treat malaria, as well as inflammatory diseases such as lupus and rheumatoid arthritis, can have serious side effects that include disrupting normal heart rhythms.
Trump first mentioned the drug March 19 during a White House press briefing. Four days later on Twitter, he said it had a "real chance to be one of the biggest game changers in the history of medicine."
Earlier this month, the president said he has taken the drug as a prophylactic.
This week, the World Health Organization announced that it planned to put a temporary halt on a clinical trial of hydroxychloroquine for COVID-19, amid concerns that patients receiving it were dying at higher rates than those receiving standard treatments.
In justifying hydroxychloroquine's use for patients at the VA, Wilkie said "there has to be hope."
"This is a new disease. … What I relied on was the vote of this Congress, the right to try that was endorsed by the president with his signature. This Congress was very clear, saying that if people [of] sound mind asked to be given experimental treatments — because that may be the last thing that separates them from life and death — that we do that," Wilkie said.
Appropriations Committee Chairwoman Nita Lowey, D-New York, told Wilkie that she was disappointed the VA used the medication. "I would hope the VA would respond to the science that is clearly coming from Dr. [Anthony] Fauci, rather than some wishful thinking coming from the president."
According to a letter sent last week from Wilkie to Senate Minority Leader Chuck Schumer, D-New York, the VA had given 1,300 veterans hydroxychloroquine for COVID-19.
A graph presented to the subcommittee by Wilkie showed that use of hydroxychloroquine on veteran COVID-19 patients dropped sharply after the third week of April, when the VA released the findings of a retrospective review of 368 patients, showing that 28% who received the drug died while just 11% of patients in the study who received standard care died. More than 22% of patients who received hydroxychloroquine and the antibiotic azithromycin also died.
Wilkie said the VA is increasing use of remdesivir, a medication developed by Gilead Sciences to treat Ebola, and convalescent plasma — plasma drawn from the blood of those who survived a COVID-19 infection — to treat the coronavirus.
Like hydroxychloroquine, the FDA issued an emergency use authorization for physicians to use remdesivir to treat COVID-19. Studies on its effectiveness remain ongoing: Last week, research published in The New England Journal of Medicine found that hospitalized patients who received it recovered four days earlier than those who received a placebo.
Fauci, who heads the National Institute of Allergy and Infectious Diseases, has said it clearly has a "significant, positive effect in diminishing the time to recovery."
More than 60 VA medical centers are also taking part in a study run by the Mayo Clinic on the use of convalescent plasma to treat COVID-19.
The hope is that transfusions of plasma from recovered COVID-19 patients contain antibodies that can fight the SARS-CoV-2 coronavirus in ill patients.
As of Thursday, at least 1,200 veterans in the VA health system had died of COVIDd-19. This does not include veterans who are not enrolled in VA health care or the 550 or more patients who have died in state-run veterans homes, according to Vietnam Veterans of America.
The VA currently is treating 1,218 active cases in its facilities.
— Patricia Kime can be reached at Patricia.Kime@Monster.com. Follow her on Twitter @patriciakime.
Related: VA Has Spent Less Than One-Eighth of Its Emergency Pandemic Funding
© Copyright 2020 Military.com. All rights reserved. This material may not be published, broadcast, rewritten or redistributed.