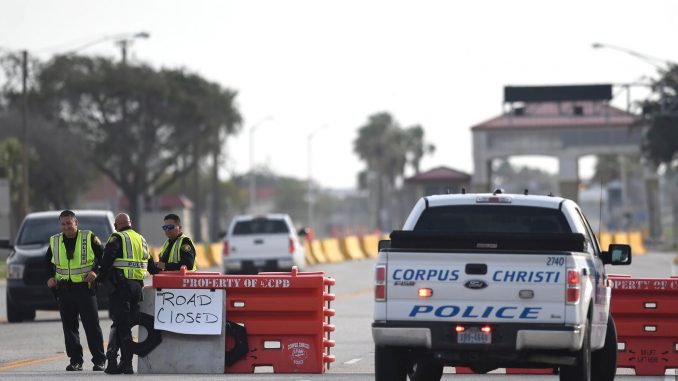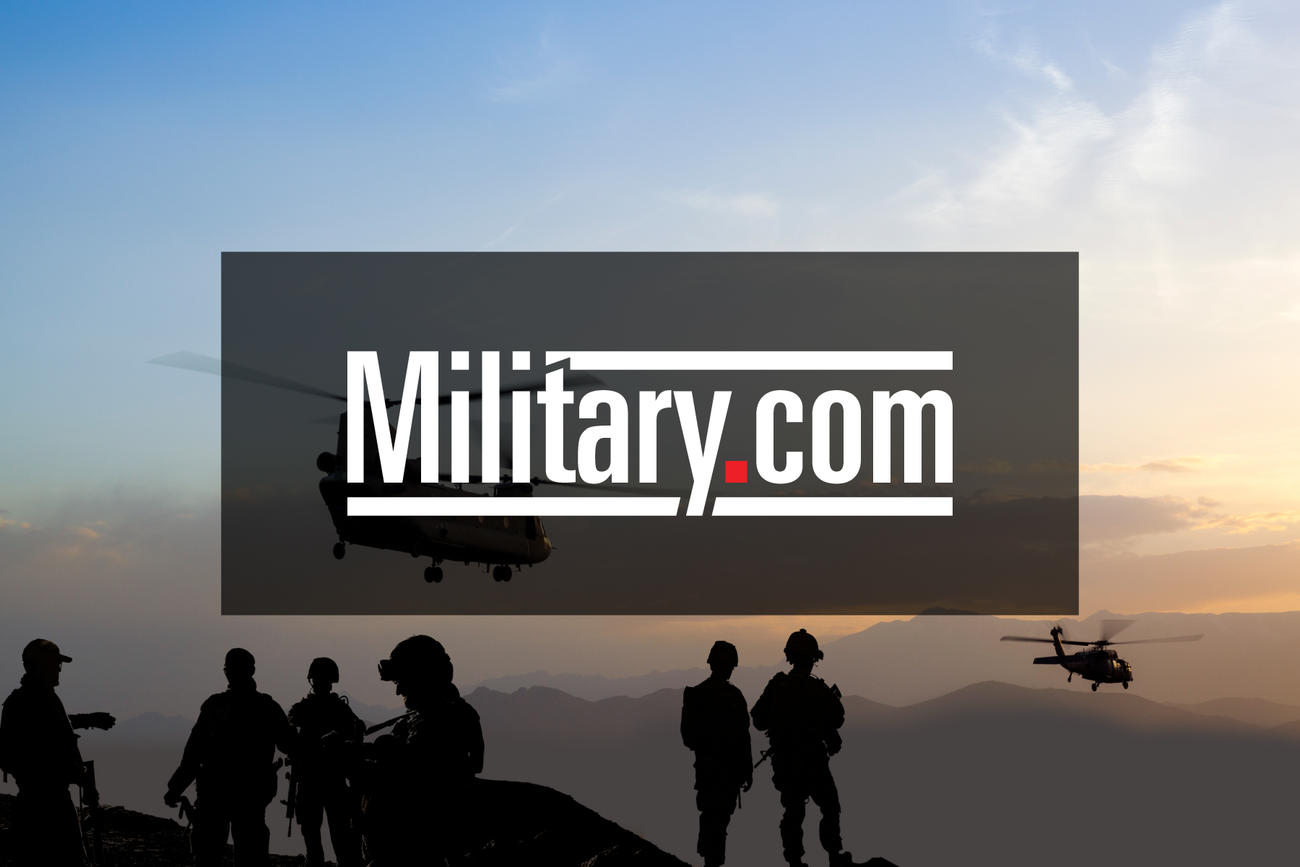 The incident involving an active shooter at a Texas naval air station was "terrorism-related," an FBI official said on Thursday, making it the second Navy installation to experience an attack in less than six months.
The gunman who prompted Naval Air Station Corpus Christi to be locked down early Thursday morning is dead, Leah Greeves, the supervisory senior resident agent for Corpus Christi FBI, said at a press conference.
Read Next: Pensacola Shooter Radicalized Years Before Terror Attack on Navy Base, FBI Says
A second "potential person of interest" may still be at large in the community, she added, while urging the public to remain calm.
"If you see something, say something," Greeves added.
One sailor with the air station's security forces sustained minor injuries during the incident, which began around 6:45 a.m. That sailor, according to Navy officials, has since been released from a local hospital.
State, local and federal law enforcement agents are still investigating the situation, which Greeves called "fluid and evolving." She declined to provide any additional details on the shooting, citing the ongoing probe.
"But I assure you that you have an absolutely awesome brotherhood of law enforcement working together, because the safety of Corpus Christi is paramount to each of us," Greeves said.
This is the second terror-related incident and the third shooting at Navy installations in less than six months.
In December, a Saudi officer, whom the FBI determined had ties to a terror group, opened fire on a classroom building at Naval Air Station Pensacola. The gunman was training there as an international military student. Three sailors were killed in that attack and eight other people were injured.
Days prior, a sailor shot and killed two people and injured a third at a naval shipyard in Hawaii.
The attack in Pensacola has led to a host of new rules for foreign troops training on U.S. military installations. The Navy and Marine Corps have now barred students training on their facilities from carrying or owning personal weapons. The students also have faced new restrictions on moving between U.S. military bases.
Jonathan Hoffman, a Pentagon spokesman, said base security has been ramped up in recent years in the wake of other shootings and attempted breaches.
"I can't speak specifically for Corpus Christi as a base because I'm not in the loop as much on each individual base's security measures, but overall we have put in additional security measures at our bases in recent history," he said.
— Gina Harkins can be reached at gina.harkins@military.com. Follow her on Twitter @ginaaharkins.
Related: 1 Sailor Injured, Active Shooter 'Neutralized' at Naval Air Station Corpus Christi
© Copyright 2020 Military.com. All rights reserved. This material may not be published, broadcast, rewritten or redistributed.