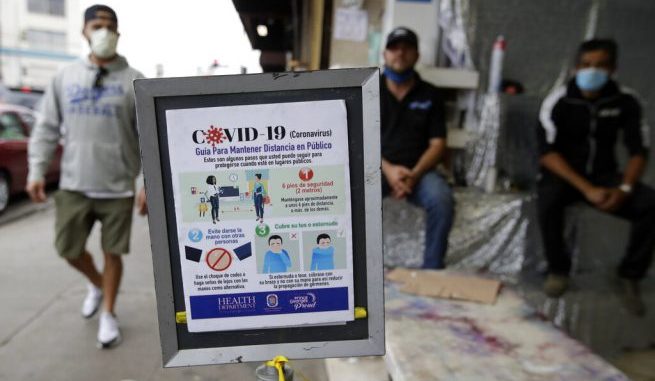 OAN Newsroom
UPDATED 7:50 AM PT — Friday, May 15, 2020
The sheriff of Fresno County, California said she's not enforcing shelter-in-place orders.
In an interview Tuesday, Sheriff Margaret Mims explained that those duties have been neglected because she's too busy re-arresting suspected criminals who have been released under the state's "zero-dollar bail policy."
Listen to "Fresno County Sheriff Margaret Mims" on Spreaker.
The new policy was put in place by the California Judicial Council to allow those accused of misdemeanors and lower-level felonies to be set free without bail in an attempt to slow the spread of COVID-19 by reducing jail populations.
"That is my position, we do not stop the public to find out what they're doing when they're not sheltering in place," she stated. "We don't ask those questions, we don't ask if they're 'essential,' we've got our hands full trying to re-arrest people that are released due to zero-dollar bail."
Watch @FresnoSheriff @MargaretMims Addresses Public Concerns with #COVID19 https://t.co/3m613N5Uxchttps://t.co/iAGhAZfJb5https://t.co/JxnDIuSFFM pic.twitter.com/AEaTeAgGLl

— Fresno Co Sheriff (@FresnoSheriff) April 3, 2020
Sheriff Mims went on to say the sheriff's department has more pressing issues than stopping "normally law-abiding" citizens.