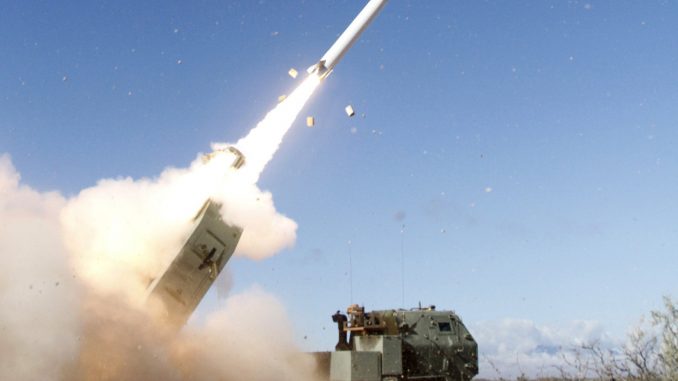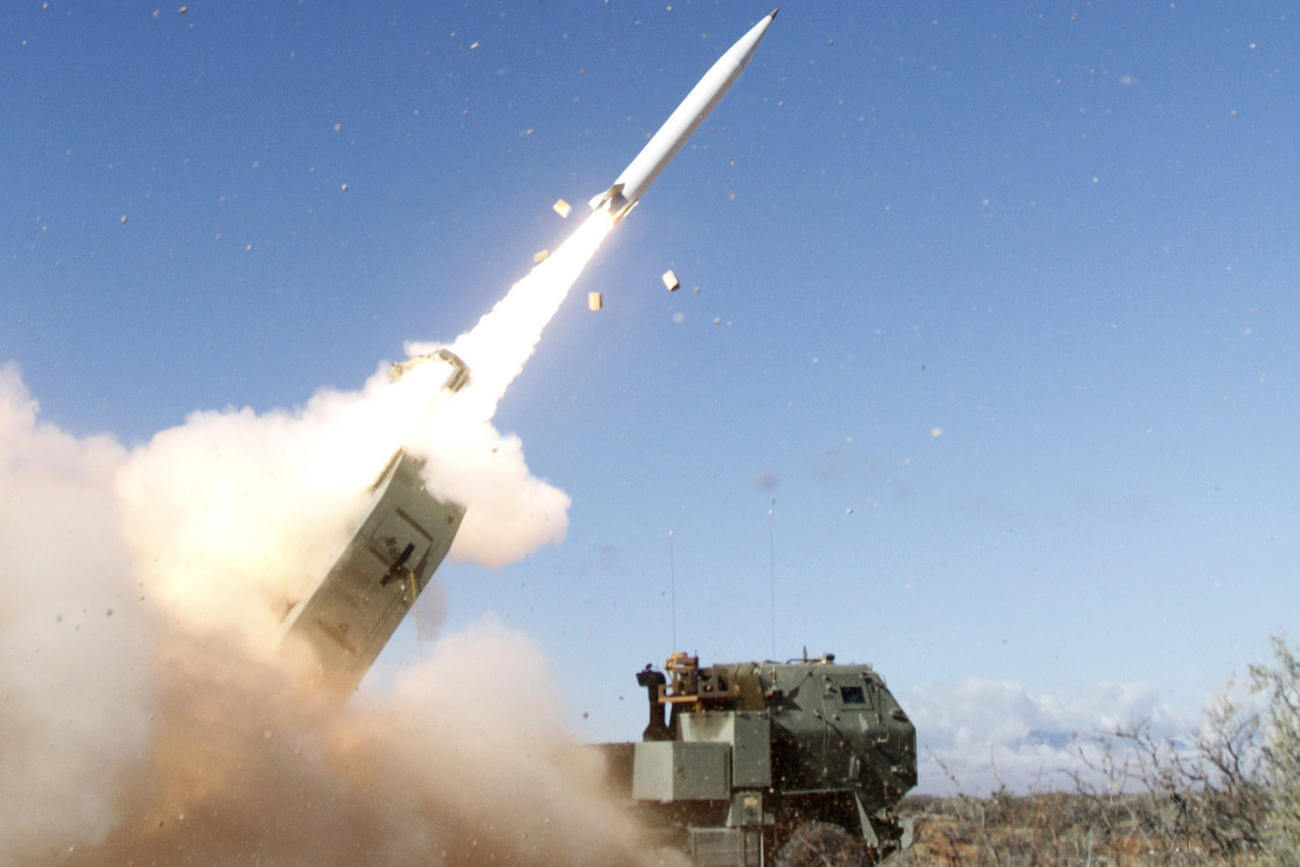 The U.S. Army's experimental long-range missile just completed its latest test to show it's just as effective at attacking enemy targets much closer than its maximum range of 310 miles.
The service's new Precision Strike Missile (PrSM) quickly closed the 85 kilometers, or 52 miles, and struck its target during an April 30 test at White Sands Missile Range, New Mexico, according to a recent Army news release.
The test was "the shortest and most challenging yet," Brig. Gen. John Rafferty, director of the Army's Long Range Precision Fires Cross-Functional Team, said in the release.
At shorter ranges, the PrSM must expend more energy to adjust its angle of attack in a short period of time, Rafferty said in the release.
"It has to start tipping as soon as it comes out of the launcher," he said. "It was a pretty exciting 91 seconds or so."
Related: Army Modernization Programs Will Be Fielded on Time Despite COVID-19 Delays: General
Prior to this latest test, PrSM hit targets at 240 kilometers and then at 180 kilometers, Rafferty said. Next year, the Army will hold four additional test fires of the prototype. It's made by Lockheed Martin, which is currently the only company vying for the contract, according to the release.
The new missile is scheduled to begin replacing the MGM-140 Army Tactical Missile System (ATACMS), a surface-to-surface missile, in 2023 and is initially intended for stationary targets such as airfields, Gen. John "Mike" Murray, commander of the Army Futures Command, said in the release. An upgraded capability, on track for 2025, is being designed to engage moving targets.
PrSM will have a maximum range of 500 kilometers, or 310 miles, compared to ATACMS' 300-kilometer, or 186-mile, range.
Like the ATACMS, the PrSM is designed to fit into the M270 Multiple Launch Rocket System and M142 High Mobility Artillery Rocket System launchers.
"We're not investing in a new fleeting of launchers," Murray said. "We're getting two missiles in the same pod that our current missiles go into, so we're actually doubling the load-out of our current fleet with this missile technology."
In its proposed fiscal 2021 budget, the Army requested $172.6 million for the PrSM. The bulk of that — about $122 million — is for research, development and testing.
The service also requested $800 million for its Long-Range Hypersonic Missile, a weapon capable of maneuvering at speeds of more than Mach 5.
— Matthew Cox can be reached at matthew.cox@military.com.
Read More: Army Pours Cash into Long-Range Missile Development, New Infantry Rifles
© Copyright 2020 Military.com. All rights reserved. This material may not be published, broadcast, rewritten or redistributed.