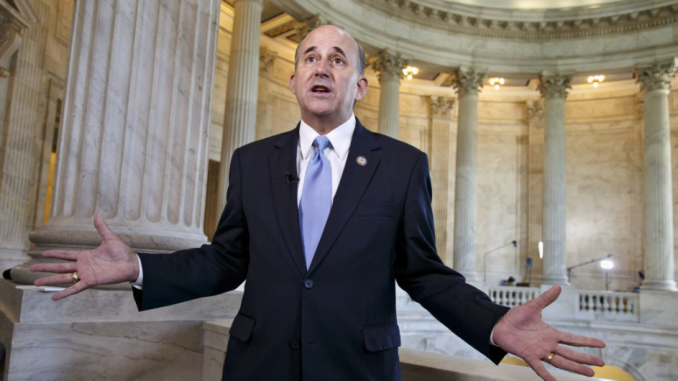 Rep. Louie Gohmert, R-Texas, said Wednesday that special counsel Robert Mueller deserves to be fired by President Trump and investigated by a second special counsel.
"There's nobody in America that needs firing more than Mueller," Gohmert said during a Fox News interview Wednesday, arguing that his investigation into former Secretary of State Hillary Clinton's sale of uranium was worthy of a second special counsel investigation.
"He needs to be the target, not investigating. So nobody deserves to be fired more than he does," he argued.
Widget not in any sidebars
The Texas lawmaker said that because of his colleagues like Sen. Lindsey Graham, R-S.C., the president can't fire Mueller because they argue it's not a smart political move and it's worthy of impeachment.
"Mueller is corrupt enough and people have to come to the realization that Mueller is not an honest, honorable man. He's out to get his people," he claimed.
Gohmert also echoed the president's sentiments that Mueller's team is corrupt and leading a "witch hunt" with their Russia meddling investigation which recently led to Trump's personal lawyer's office being raided by the FBI.