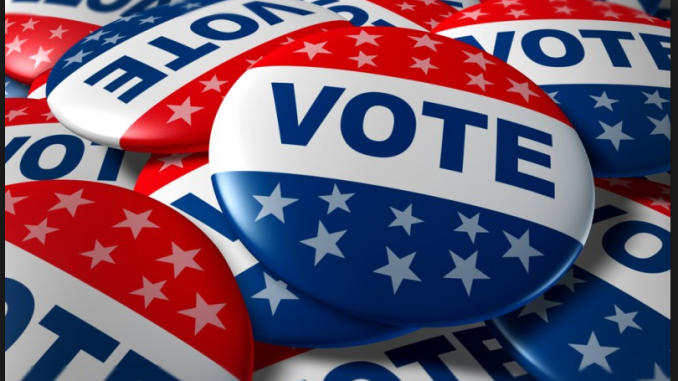 California Republican Party Chairman Jim Brulte on allegations the California DMV allowed illegal immigrants to register to vote.
California is responding to accusations that a new program allows illegal immigrants to vote.
On April 16, the Golden State will automatically register motorists who obtain or renew a driver's license to go to the polls.
"The New Motor Voter Program will automatically register customers to voter, if eligible, during driver license, ID card, or change of address transactions," the DMV said in a statement. "A customer can choose to opt out of the process. Undocumented Californians are not eligible to register to vote, and DMV has programming measures to prevent that from occurring."
Widget not in any sidebars
But California Republican Party Chairman Jim Brulte who previously appeared on FOX Business with the charges, pushed back Thursday against the DMV's statement. He said there is proof that the changes make it easier for undocumented workers to get a driver's license and vote.
"If they don't opt out and the systems aren't 100% fool-proof … we have some evidence of people who are here illegally who have not opted out and are registered to vote, and our field people have picked up some of that," Brulte told Stuart Varney on "Varney & Co."
The "The Safe and Responsible Drivers Act," signed into law by Gov. Jerry Brown in 2015, allows undocumented immigrants to obtain a legal driver's license in the state.
More than 1 million undocumented immigrants have received California driver's licenses, as first reported by The Sacramento Bee.
Widget not in any sidebars
"Democrats in California are in denial,' Brulte added. "They believe no voter fraud exists, and they are wrong."
Eleven others including Washington, D.C., Colorado, Maryland and Illinois allow illegals to apply for driver's licenses with proper documentation.