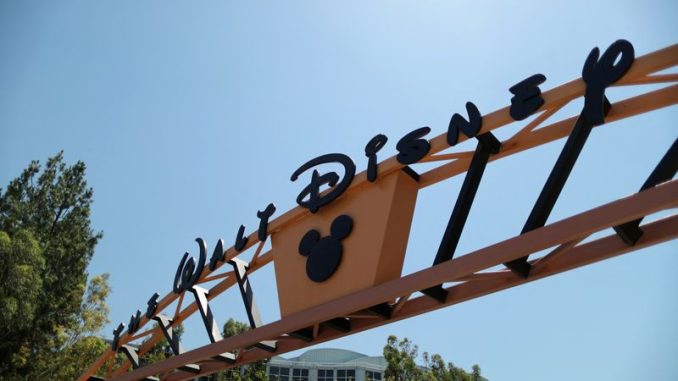 OAN Roy Francis
10:28 AM PT – Saturday, February 18, 2023
Corporate employees at Walt Disney are fighting back against a mandate that requires employees to return to the office.
Disney employees have been working from home because of COVID, but recently CEO Bob Iger released a mandate that would require employees to return to work in their offices four days week. The new rules are to take effect in March, but employees are pushing back now.
A petition has been drawn up, garnering more than 2,300 signatures, that is asking Iger to reverse the mandate. The petition argues that the mandate "is likely to have unintended consequences that cause long-term harm to the company" as well as leading to "forced resignations among some of our most hard-to-replace talent and vulnerable communities."
Several other large corporations, like General Motors and Starbucks, have also encouraged staff to spend more time at work in the coming year.
In February the United States office occupancy was above 50%, the first time it has reached that number since the COVID lockdowns.
Speaking on employees' desire to remain working from home, while companies are requiring them to return to the office, human resource consultant Laurie Ruettimann, said that it is a standoff.
"This is a standoff, like an old-fashioned cowboy standoff right now," she said. "I would not dare workers to choose between returning to the office and their jobs, because they may learn to live with a little less in the long- term."
According to a Disney employee, the company had not consulted them about the mandate or asked what they prefer to do.
"I think everyone has adjusted really well to the flexibility at Disney that was rolled out during the pandemic," an employee told The Washington Post. "For that to all go away suddenly was really scary for a lot of people."
When introducing the mandate, Iger had said that the new policy would be benefit "the Company's creativity, culture, and our employees' careers."
The signatures on the petition include employees from ABC, 20th Century Studios, Marvel Studios, Hulu, Pixar, and FX among many others.