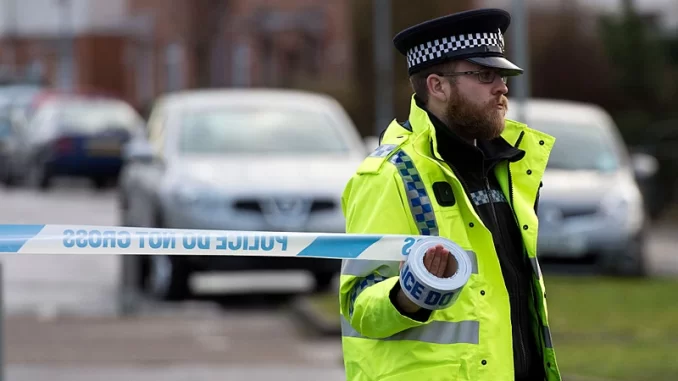 OAN Roy Francis
10:28 AM PT – Saturday, February 11, 2023
As workers were working on defusing it, an unexploded World War II bomb detonated in the English town of Great Yarmouth on Friday.
A contractor who had been working on the third crossing over the Yare River in Great Yarmouth discovered the bomb in the crossing on Tuesday.
Army specialists had using a technique that requires a slow burn of the explosive, and had begun cutting into the bomb on Thursday.
The bomb unexpectedly detonated on Friday. There were no reported injuries, all army and emergency service personnel were accounted for.
Cadent, the local gas mains network, said that they had conducted a "close inspection of our pipes in the vicinity" and that there is no apparent damage to their assets and "gas continues to flow safely."
Nick Davidson, Norfolk's Constabulary's Assistant Chief Constable released a statement about the incident.
"This has been a painstakingly long process but public safety and that of the people involved in the operation has been at the heart of decision-making," he said. "This was the final phase of a delicate operation which has caused much disruption in the town, but we're hopeful this could be resolved soon, and that cordons can be lifted, if everything goes to plan."