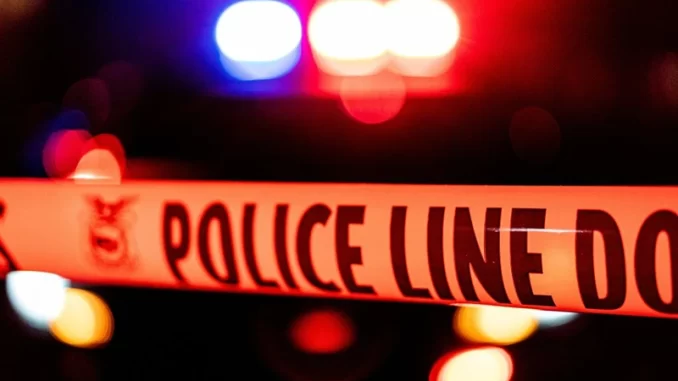 OAN Roy Francis
10:46 AM PT – Thursday, February 9, 2023
Local New Jersey council member Russell Heller was found shot dead in his car a week after the murder of Sayreville Councilwoman Eunice Dwumfour.
The 51-year-old was found shot to death outside of his car at the PSE&G facility in Franklin Township around 7 a.m. on Wednesday.
The councilman had been with the company for 11 years, working as a senior distribution supervisor, as well as a councilman in Milford a small town in Hunterdon County.
"The Milford Borough Council is deeply saddened by the loss and our hearts go out to his family," Milford Mayor Henri Schepens said. "He was so full of life, it's just unbelievable that he's gone. Something like this has never happened in borough history. We are very shaken by this."
A suspect in the shooting was identified as 52-year-old Gary Curtis. He was found around 10:20 a.m. dead from a self-inflicted gunshot wound in a car in Bridgewater.
Reports suggested that Curtis was a former PSE&G employee who had allegedly shot Heller, then drove to Bridgewater, where he took his own life.
Police are searching for a motive behind Heller's killing. The utility company has not made any comments regarding the relationship between Heller and Curtis.
The murder-suicide comes exactly one week after the shooting of councilwoman Dwumfour, where no clear motive or suspect have been identified.
Police, however, do not believe that the two murders are connected.
Both council members were Republicans. Heller was re-elected in 2020, while Dwumfour had been elected to her first term in 2021.