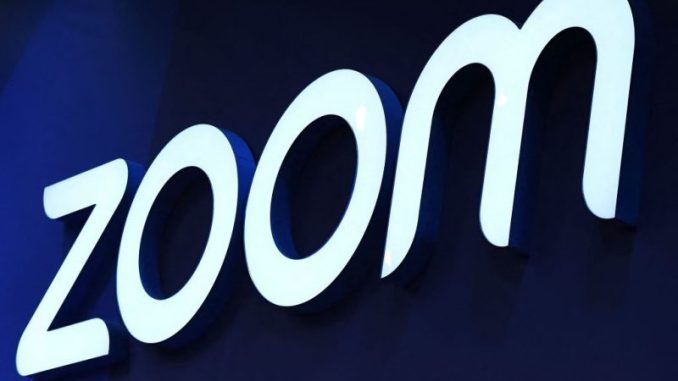 OAN Geraldyn Berry
7:56 PM PT – Tuesday, February 7, 2023
Zoom announced on Tuesday that the tech company will lay off about 1,300 employees, or approximately 15% of its staff. It was also announced that its' CEO is receiving a pay cut.
The company's CEO Eric Yuan wrote a memo to his employees about the decision's impact. He said that he had made miscalculations in how quickly the company would grow during the pandemic.
"As the CEO and founder of Zoom, I am accountable for these mistakes and the actions we take today– and I want to show accountability not just in words but in my own actions," he wrote. "To that end, I am reducing my salary for the coming fiscal year by 98% and foregoing my FY23 corporate bonus."
Yuan said that the executive leadership team members' base wages would be reduced by 20% for the upcoming fiscal year and that they would forgo their incentives for the fiscal year 2023.
After the announcement, shares of Zoom increased by over 9% in midday trading.
Due to the large number of businesses being obliged to use remote workers, Zoom reportedly had a soar in revenue. However, after more workers returned to office life, Zoom stocks declined greatly in 2022.