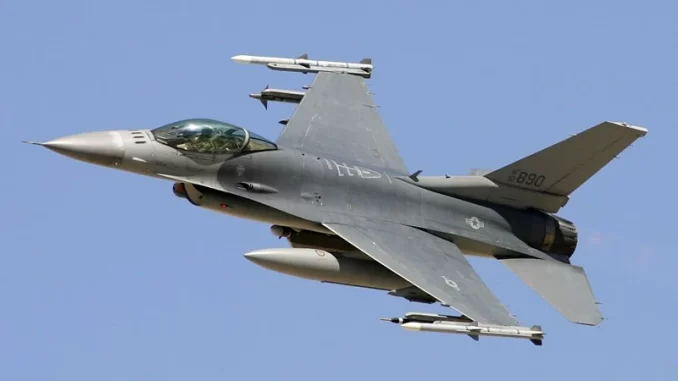 OAN Roy Francis
UPDATED 12:00 PM PT – Saturday, February 4, 2023
The United States military has shot down the Chinese spy balloon.
The balloon was first spotted over Montana on Thursday afternoon, although it was revealed that U.S. military officials had known about it for days beforehand.
The balloon had flown over Alaska's Aleutian Islands, through Canada, over the city of Billings in Montana, and had made its way to the coast of the Carolinas where it was shot down by the military over the Atlantic Ocean.
"We're going to take care of it." President Joe Biden had said early on Saturday when asked about the balloon.
The balloon was shot down on Saturday afternoon, with officials adding that an operation is underway to recover the debris.