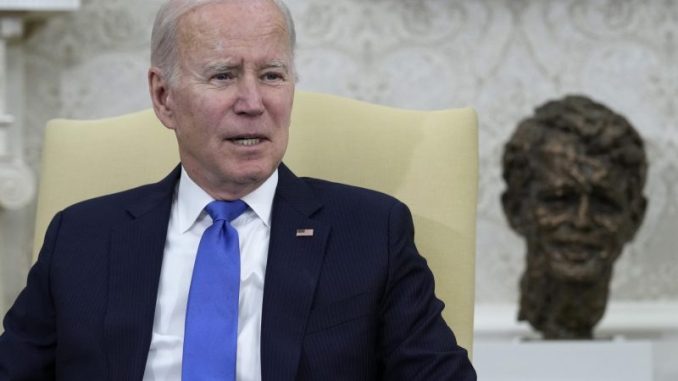 OAN Sophia Flores
UPDATED 5:13 PM PT – Thursday, February 2, 2023
The Pentagon has announced that it is tracking a suspected Chinese surveillance balloon. The balloon has been seen flying over the United States for a couple of days.
Defense Department officials announced that they considered shooting down the balloon. However, it was decided against due to safety concerns for the civilians below.
A senior defense official told reporters that the U.S. has "very high confidence" that the balloon is the property of the Chinese government and that it was flying over sensitive sites in order to attempt to collect information.
The balloon was spotted over Montana. The Treasure State is home to one of the nation's three nuclear missile silo fields at Malmstrom Air Force base.
Pentagon Press Secretary, Brig. Gen Patrick Ryder, let the public know that the government is monitoring the situation and that it isn't considered a direct threat.
"(the balloon is) currently traveling at an altitude well above commercial air traffic and does not present a military or physical threat to people on the ground," he said.
Additionally, the defense official stated that the United States government has been "engaged" with Chinese officials.