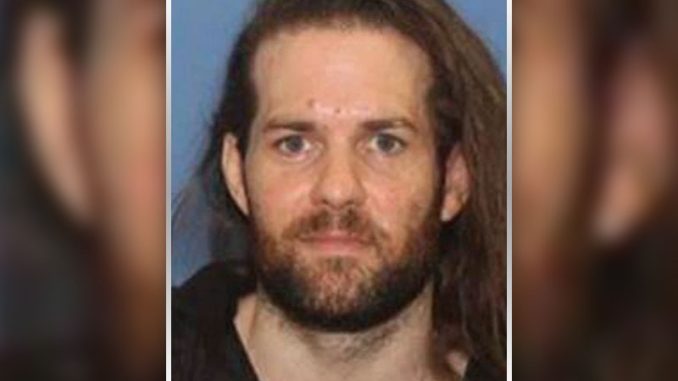 OAN Geraldyn Berry
UPDATED 4:20 PM PT – Wednesday, February 1, 2023
Oregon man Benjamin Obadiah Foster, the subject of an intense manhunt, has died from a self-inflicted gunshot wound after an hour's long standoff with law enforcement.
According to Grants Pass Police Department Lt. Jeff Hattersley, the 36-year-old died Tuesday night at a hospital, hours after he was taken into custody. Police had gotten a tip after writing on Facebook that the suspect had been spotted walking a small dog in the Grants Pass area on January 31st.
On January 24th, 2023, a woman had been found unconscious and bound in Grants Pass, Oregon. She was hospitalized in critical condition and has not regained consciousness.
Foster used online dating services to get in touch with gullible individuals in an effort to persuade them to help him escape or, possibly, find new victims.
In 2019, Foster held his ex-girlfriend hostage in her Las Vegas residence for two weeks before traveling to Oregon. According to report, his ex-girlfriend suffered seven broken ribs, two black eyes and injuries to her wrists and ankles from being bound. She claimed that she was forced to eat lye and was choked to the point of unconsciousness.
In August 2021, Foster and Clark County prosecutors came to an agreement that permitted Foster to enter a guilty plea to one felony count of battery and one misdemeanor count of battery involving domestic violence.