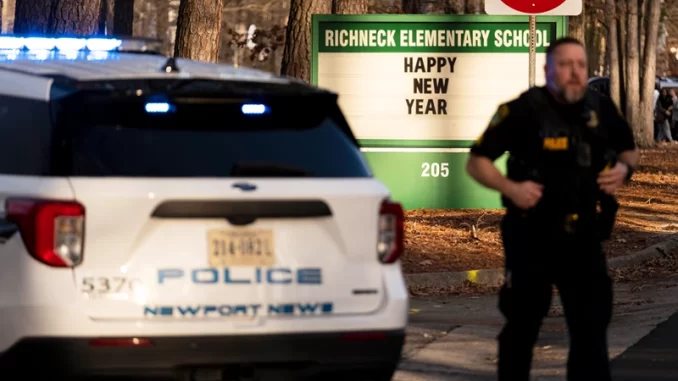 OAN Roy Francis
UPDATED 9:18 AM PT – Wednesday, January 25, 2023
The Virginia teacher, Abigail 'Abby' Zwerner who was shot by a 6-year-old student plans to sue the Newport News, Virginia school district alleging that officials had been warned of the gun.
The teacher's attorney, Diane Toscano, said that on the day of the shooting, teacher and employees had warned administrators that the boy had a gun on him and was threatening other students.
Even though the administrators had received three different warnings, "the administration could not be bothered."
"The shooting of Abigail Zwerner," Toscano said. "was preventable if administrators had taken the proper steps to search the student for the firearm he brought to school in a backpack."
The 25-year-old teacher was shot with a handgun that was owned by the boy's mother on January 6th while she was teaching class at Richneck Elementary School in Newport News.
The family had released a statement saying that the boy has an "acute disability" and that he needed his mother of father to attend school with him every day. The day of the shooting was the first was a parent was not with him in class.
"Our heart goes out to our son's teacher and we pray for her healing in the aftermath of such an unimaginable tragedy as she selflessly served our son and the children in the school," the child's family said.
The shooting had been described as intentional by the Police Chief, and Zwerner had been hospitalized for two weeks but is now recovering at her home.
The Newport News School Board is set to vote on a severance package for current superintendent George Parker III, while also voting on a new interim superintendent on Wednesday evening.