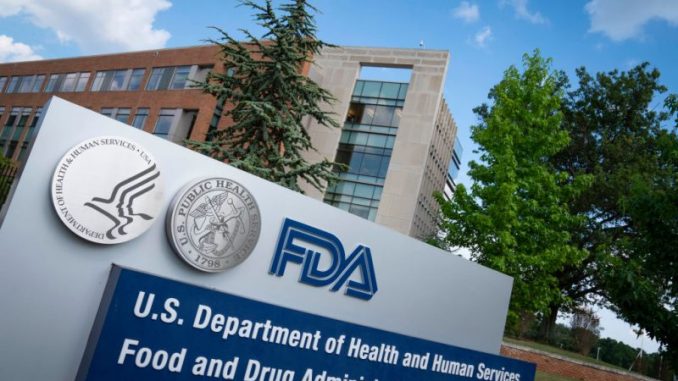 OAN Roy Francis
UPDATED 8:12 AM PT – Tuesday, January 24, 2023
The Food and Drug Administration (FDA) in considering yearly COVID-19 booster shots in order to fight off mutations of the virus.
The goal of the FDA with this proposal is to simplify future vaccinations. This proposal would treat the COVID-19 booster similar to the annual flu shot.
The agency said that it will be assessing circulating strains of COVID annually in order to update the yearly vaccine, almost identically to what it does with the flu.
The FDA said that most people will need only one dose of the latest COVID shot for protection. Although two shots might be needed for those have not yet been exposed, younger people, elderly, and those with weakened immune systems.
"This simplification of vaccine composition should reduce complexity, decrease vaccine administration errors due to the complexity of the number of different vial presentations, and potentially increase vaccine compliance by allowing clearer communication," the FDA said, although they have not clarified how many strains would be in the annual shot.
The yearly COVID vaccine proposal has been met with mixed reactions, with some like Dr. Marc Siegel, a clinical professor of medicine and practicing internist at NYU Langone Medical Center saying that it might be a good idea, but that the vaccine is not ready yet.
"The idea of a yearly COVID vaccine makes sense, they are ignoring that they really don't have the vaccine for it yet," he said.
This proposal comes a week after the Center for Disease Control announced that it is examining whether the Bivalent Pfizer-BioNTech raises the risk for ischemic stroke in those 65 and older. The announcement from the CDC came after it had identified a preliminary COVID-19 vaccine "safety signal."