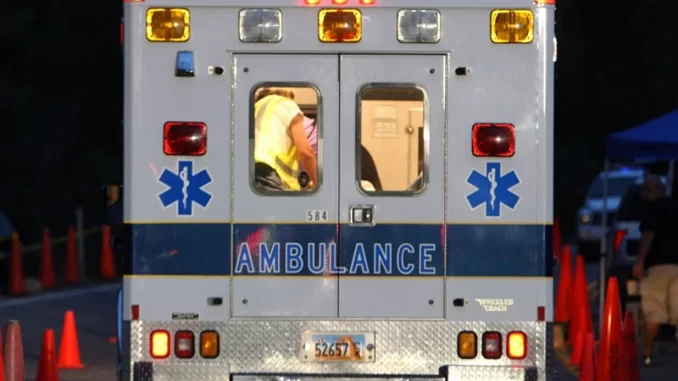 OAN Roy Francis
UPDATED 1:46 PM PT – Saturday, January 21, 2023
A small plane crashed outside of New York City killing the pilot and his passenger.
The single-engine plane had departed from JFK International Airport and was bound for Cuyahoga County Airport near Cleveland, Ohio. The plane had malfunctioned shortly after takeoff. The pilot reported to air traffic control that his aircraft had a "dead cylinder" and the engine was losing oil pressure.
"We are going to declare an emergency. We are losing oil pressure," the pilot had communicated to air traffic control.
The controller then asked if he has engine power, to which he answered "no, the engine is overriding."
"I can't see a thing up here." The pilot told air traffic control as they tried to provide direction to help conduct a safe emergency landing.
Shortly after that, contact with the aircraft was lost.
The plane crashed near Westchester Airport north of New York while attempting an emergency landing. Both the pilot, Boruch Taub, and the passenger, Binyamin Chafetz, died in the crash. They were both members of an orthodox Jewish community in Ohio.
"The pilot realized he only had a handful of minutes to try to bring the plane to a safe landing – he was unable to do that," Westchester County Executive George Latimer said.
Shortly before the plane had crashed, the passenger, Chafetz sent various text messages to his family members, asking for prayers and expressing his love for them. He also got in contact with his wife to say his goodbye to her.
The crash is being investigated by the Federal Aviation Administration (FAA) and the National Transportation Safety Board.