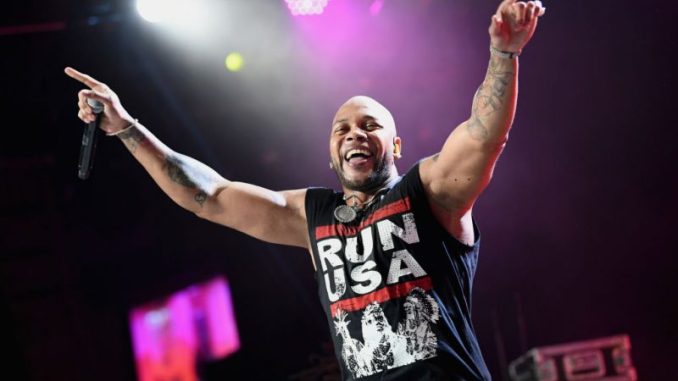 OAN Sophia Flores
UPDATED 3:52 PM PT – Friday, January 20, 2023
Rapper Flo Rida has been awarded $82.6 million after being victorious in his lawsuit against the drink company Celsius. The lawsuit came about after the energy drink company breached its contract with the singer, and tried to hide money from him.
The Broward jury sided with Flo Rida, whose real name is Tramar Dillard, on Wednesday. The south Florida jury sided with Dillard on all three of his claims. They found that Celsius had breached a 2014 contract which should have given the singer 250,000 company shares, a 2016 contract worth 500,000 shares, and withheld royalties from the company's sparking orange drink flavor which launched in 2018.
Prior to Dillard endorsing the brand, shares of the company went for $1. Currently shares are going for over $100 per share. The rapper believes that his endorsement has played a big role in the company's success.
"I was instrumental in Celsius, which you know and love today," Flo Rida said. "I put them on my back and Celsius accompanied me all over the world, through my videos, concerts, appearance and social media."
The lawsuit was first filed by Flo Rida and his production company, Strong Arm Productions, in May 2021. After the verdict was read, Dillard announced that he has gained a "new respect for the judicial system."