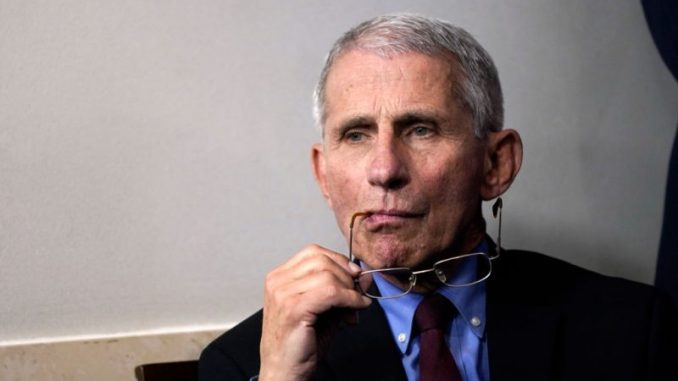 OAN Tom McGrath
UPDATED 5:35 PM PT – Friday, January 20, 2023
Leaked e-mails reveal that Anthony Fauci attempted to cover up the lab leak theory due to fears he could be implicated.
On Friday, journalist Alex Berenson shared a correspondence between Fauci and British medical researcher Jeremy Farrrar in January and February of 2020. They showed that several government employees acknowledged signs that COVID-19 could have been genetically engineered.
The communications confirmed that Fauci was worried his NIH could be linked to the Wuhan Institute of Technology through funding from EcoHealth Alliance. Therefore, Fauci stopped referring the FBI to the origins of COVID, fearing that he would be the target of their investigation.
As a result, Fauci's colleagues succeeded in publishing a paper favoring the natural origin theory in March of 2020, just as the United States was locking down.