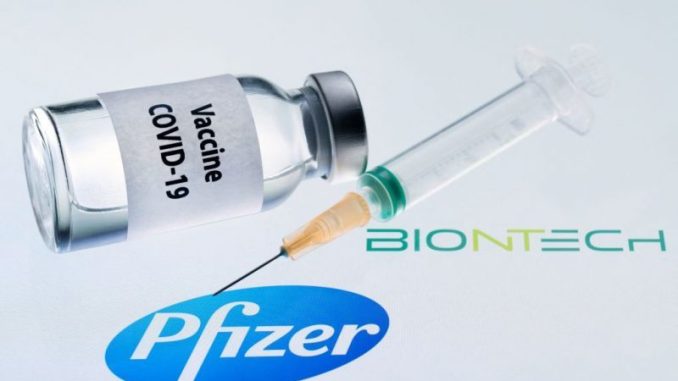 OAN Sophia Flores
UPDATED 6:05 PM PT – Tuesday, January 17, 2023
Pfizer partner BioNTech pushed for social media platforms to censor activists who demanded low-cost generic vaccines for low-income countries.  
Global drug giants saw the pandemic as an opportunity to make an immense amount of profit. Unbeknown to the public, pharma launched a massive lobbying blitz in order to crush any effort to share patents for new COVID- related medicines. This included therapeutics and vaccines.
In 2021, BIO, the lobby group that represents Moderna and Pfizer, wrote to the newly inaugurated Biden administration demanding that the United States government sanctions any country that was attempting to violate patent rights and create generic low cost COVID medicine or vaccines.
In addition, the company reached out to Twitter to let the social media company know that they should censor users who asked about generic low-cost vaccines.
Twitter quickly responded to the request. It's not clear how the platform censored posts where people asked for poorer countries to get access to the vaccines, however, moderators kept moderating activist tweets.
In a different push, BIO fully funded a special content moderation campaign designed by a contractor called Public Good Projects. Public Good Projects worked alongside Twitter to set content moderation rules around COVID "misinformation."
The company provided $1,275,000 to that particular campaign. The campaign focused on tweets that had unhinged misinformation. They also focused on vaccine mandates, vaccine passports and policies that coerce vaccination.