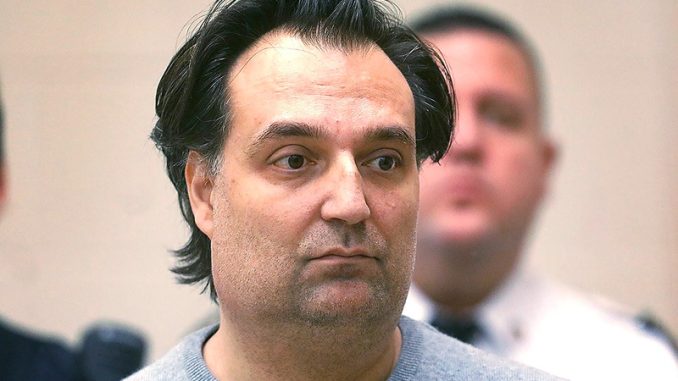 OAN Roy Francis
UPDATED 2:30 PM PT – Wednesday, January 18, 2023
According to prosecutors, Brian Walshe allegedly searched for information on disposing a body after he had killed his wife, Ana Walshe.
The Massachusetts man accused of killing his wife had used an iPad to perform over a dozen searches on Google following her disappearance.
Commonwealth attorney Lynn Beland revealed the searches conducted by Walshe had included "How long before a body starts to smell?," "Can you be charged with murder without a body?" and "How to stop a body from decomposing?"
On December 27th,  the convicted art swindler had searched "What's the best state to divorce for a man?"
"Rather than divorce," Beland told the court. "it is believed that Brian Walshe dismembered Ana Walshe and discarded her body."
According to prosecutors, the Google searches had allegedly continued for days after his wife disappeared. Ana, who had three kids with Brian, was last seen early on January 1st, after she and Brian celebrated the New Year with the couple's friend.
On Wednesday, Walshe was charged with murdering his 39-year-old wife, and then disinterring and improperly transporting her body.
Walshe's attorney, Tracy Miner, released a statement on Wednesday saying that she will not speak to the media about the case, but instead intends to "try this case in the court."
Meanwhile, Walshe, who was charged earlier this month with misleading a police investigation by allegedly giving police incorrect information, and withholding details on his whereabouts, entered a non-guilty plea during Wednesday's hearing.
Prior to the disappearance of his wife, authorities believed that in 2016, Walshe had photographed authentic Andy Warhol paintings obtained from a friend to sell replicas on eBay. In 2021, the 47-year-old had pleaded guilty to wire fraud and selling two fake Andy Warhol paintings.