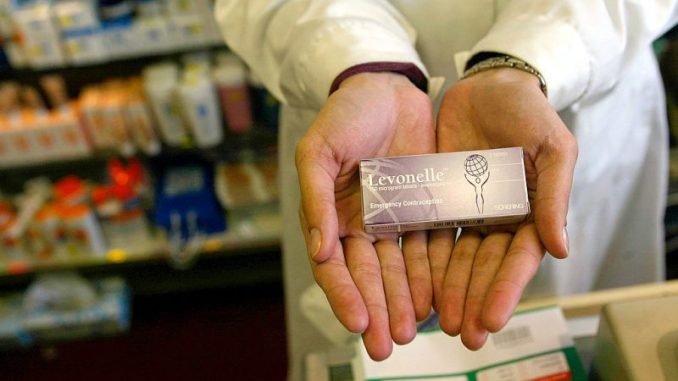 OAN Annytama Bhowmik
UPDATED 6:08 PM PT – Tuesday, January 17, 2023
Florida is one of 18 states that has outlawed pharmacies from dispensing abortion medications over the counter. The reason for the ban is either because abortion is prohibited there or patients may only obtain the medication straight from a doctor.
Just before few weeks, the FDA just gave the green light for pharmacies like CVS and Walgreens to fill prescriptions for abortion pills, but Florida won't allow it.
At a news briefing on Thursday, Florida Governor Ron DeSantis (R-Fla.) made the statement.
"In terms of CVS, Walgreens, I don't know about Publix, but they are not going to be offering that in the state of Florida," DeSantis said.
Meanwhile, a letter notifying the new rules were sent out to all the pharmacies by the Florida Agency for Healthcare Administration. The letter clearly stated that any violation of these laws could result in criminal penalties and that the state would refer "any evidence of criminal activity" to local law enforcement.
"The Agency issues this alert to remind providers that they must continue to comply with Florida laws that govern the performance of abortions," the email stated.
Florida law permits abortions till 15 weeks of gestation. Only medical professionals are able to provide the pill during the first 10 weeks of pregnancy. This forbids the sale of abortion medications by pharmacists or other third parties.
In addition, Florida law was cited in the ACHA's warning "It is unlawful for any person to perform or assist in performing an abortion on a person, except in an emergency care situation, other than in a validly licensed hospital or abortion clinic or in a physician's office."