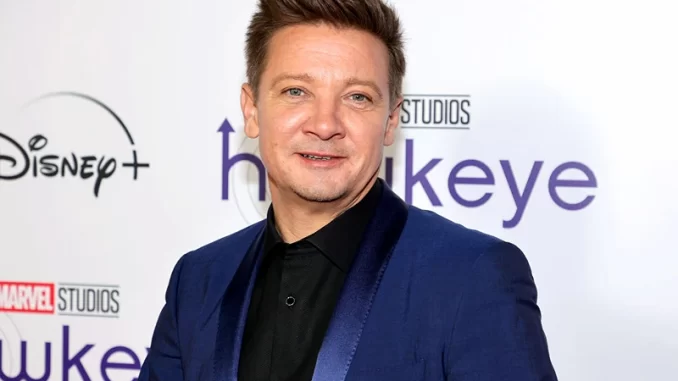 OAN Annytama Bhowmik
UPDATED 1:19 PM PT – Tuesday, January 17, 2023
Actor Jeremy Renner has been released from the hospital after being critically injured in a snowplow accident on New Year's Day.
On January 1st, Renner was ran over by his PistenBully snowplow and sent to the hospital in critical condition. After a significant snowstorm, the Marvel superhero was pulling out a trapped automobile on the grounds of his holiday home near Lake Tahoe. Since then, he had been admitted into the ICU of the Renown Regional Medical Center in Reno, Nevada.
Renner's upper torso was "crushed" by a snowcat vehicle. He underwent urgent surgery after sustaining "blunt chest damage and orthopedic problems." The sheriff's office informed that the snow removal equipment weighs at least 14,330 pounds.
The Hawkeye actor had assured fans he is on the path to recovery while sharing several updates from his hospital bed.
In a press conference held earlier this month, the Washoe County Sheriff's Office of Nevada provided a statement.
"Mr. Renner got out of his PistenBully to speak to a family member. At this point, it is observed that the PistenBully started to roll. In an effort to stop the rolling PistenBully, Mr. Renner attempts to get back into the driver's seat of the PistenBully. Based on our investigation, it's at this point that Mr. Renner is run over by the PistenBully," a spokesperson said.
On Monday night, the 52-years-old expressed his anticipation for the return of his television program, Mayor of Kingstown, while recovering. The new season is scheduled to premiere the next day.
"Outside my brain fog in recovery, I was very excited to watch episode 201 with my family at home," he wrote.