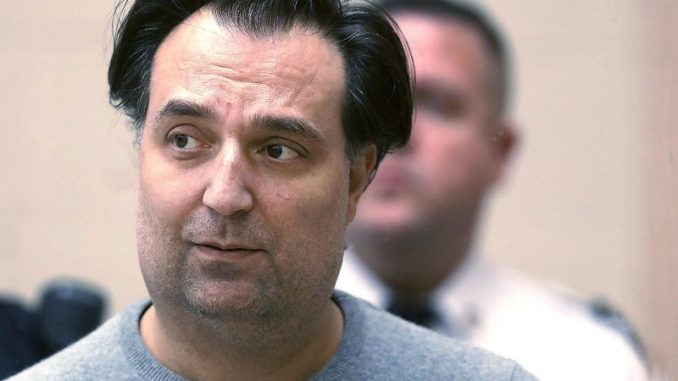 OAN Sophia Flores
UPDATED 2:09 PM PT – Tuesday, January 17, 2023
Brian Walshe, the husband of Ana Walshe, has a warrant out for his arrest connecting him to his wife's disappearance. The arrest warrant charges Walshe with the murder of his missing wife.
"Norfolk District Attorney Michael Morrissey announce the issuance of a murder warrant in the death of Ana Walshe, 39, missing from Cohasset since on or about New Year's Day," said an emailed statement from the DA's office.
His wife, Ana, was last seen January 1st, 2023. She was reported missing on the 4th.
Investigators have discovered many things that put Walshe in a bad position such as finding a bloody knife in their home, and a hacksaw along with a rug with blood stains in their trash transfer station. The 47-year-olds' recent internet search record showed that he looked up how to dismember and dispose of a body.
Last week, he was charged with misleading investigators about his actions and about where he was near the time his wife went missing. He had said that on the 2nd, he only left his house to get food with his son. However, unbeknownst to him, he had been caught on camera at a Home Depot buying $450 worth of cleaning supplies in cash.
He is currently being held in custody. Ana's remains have yet to be found.