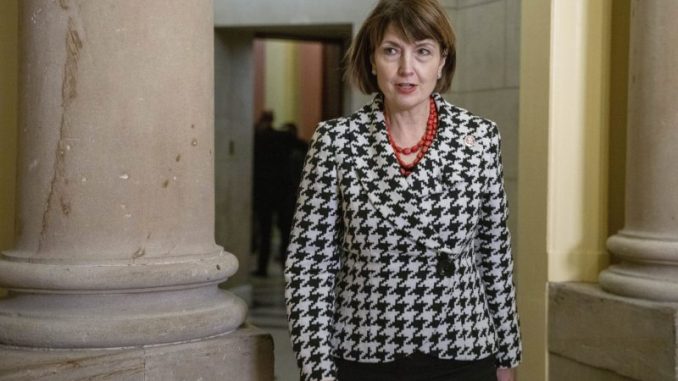 OAN Annyatama Bhowmik
UPDATED 2:34 PM PT – Thursday, January 12, 2023
Many House Democrats joined Republicans to pass a legislation that prohibits the Biden administration from selling oil to China.
According to the legislation, the Biden administration would be prohibited from selling any further oil from the Strategic Petroleum Reserve (SPR) to China or Chinese-owned businesses.
The House overwhelmingly approved the measure by a vote of 331 to 97 which included 113 Democrats voting alongside the Republicans on Thursday.
The measure states that the energy secretary is prohibited from selling SPR reserves to any organization controlled by the Chinese government, "unless under the condition that such petroleum products will not be exported to the People's Republic of China."
According to Representative Cathy McMorris (R-Wash.), who is in charge of the House Energy and Commerce Committee, the bill will help put an end to President Joe Biden "abusing our strategic reserves."
Around 180 million barrels were taken out of the strategic reserve by Biden last year to stop the rise in gas prices brought on by OPEC production restrictions.
This, along with a prohibition on Russian oil imports following Moscow's invasion of Ukraine has caused the reserve to reach its lowest point since the 1980's.
McMorris believes that Biden is using the reserve to "cover up his failing policies," which are raising inflation and energy prices.
Representative Morgan Luttrell (R-Texas) highly appreciated the bill passing.
"The Biden administration's anti-American energy agenda stamped out our energy independence and boosted our reliance on foreign oil, sending prices through the roof," he said. "We should not be selling emergency oil reserves to a geopolitical adversary, especially at a time when our country is facing an unprecedented energy crisis."