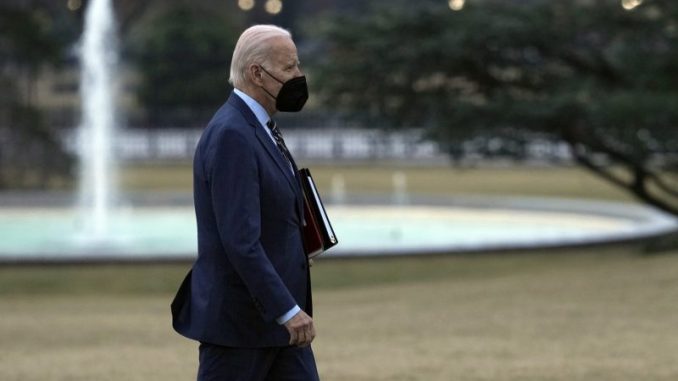 OAN Shannon Kelland
UPDATED 5:40 PM PT – Wednesday, January 11, 2023
Joe Biden aides have found a second batch of classified documents at separate location from the president's Washington office from his previous term as vice president.
Biden aides have searched for additional classified materials that might be in other locations since about a dozen classified documents were found in November in order to to ensure nothing else needs to be turned over to the Justice Department.
The additional documents classification level, number and exact location is not clear and hasn't been disclosed at this time. Additionally, it was not immediately clear when the additional documents were discovered and if the materials Biden may have are also from the Obama administration.
This discovery comes a day after Biden had claimed he was "surprised" by the discovery.
The Justice Department review of the Biden documents is under management of Chicago U.S. Attorney John Lausch Jr.
The initial assessment was nearing its end and federal authorities were at the point of evaluation to see if a need for further investigation was necessary.
On Tuesday, the Intelligence Committee's Democratic chairman, Senator Mark Warner (D-Va.), asked for a briefing on the first Biden document discovery.
Intelligence Committee Republican and Democrat chairs, Senator Marco Rubio (R-Fla.) and Senator Warner wrote to Director of National Intelligence Avril Haines, asking for access to the classified documents.
Both senators additionally requested a damage assessment by the intelligence community and a briefing on the retention of classified documents by both President Joe Biden and former President Donald Trump.