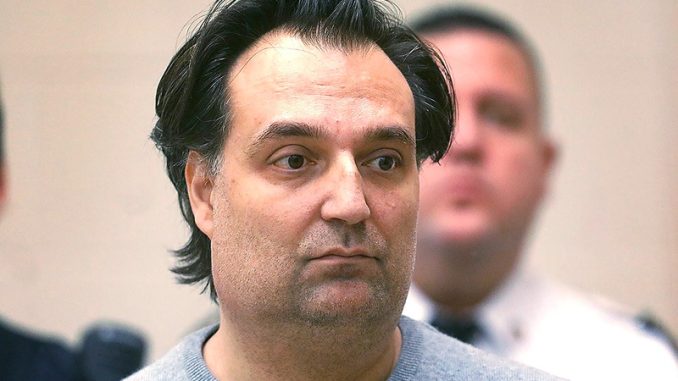 OAN Annytama Bhomik
UPDATED 12:32 PM PT – Monday, January 9, 2023
Brian Walshe, the husband of missing D.C. real estate executive Ana Walshe, made a court appearance on Monday after being detained by authorities for misleading investigators.
On Friday morning, Cohasset police held a press conference to address inquiries from the media regarding the search. During the press conference, Police Chief William Quigley stated that detectives from many agencies were actively engaged in the search and have provided additional information about the case.
Brian Walshe, was observed grinning as he was being handcuffed in Cohasset.
Ana Walshe, a mother of three, was last seen on New Year's Day. The 39-year-old, apparently boarded a rideshare to airport and eventually travel to Washington, D.C., on a work emergency. However, police have confirmed that Walshe never boarded the plane, nor did she take the rideshare.
It was revealed at the hearing on Monday in Quincy District Court that investigators discovered blood in the Walshe's home basement along with a partially damaged knife that had blood on it. At the hearing, the prosecution informed Judge Mark S. Coven that Walshe visited a nearby Home Depot and spent $450 on paint and cleaning goods.
A federal grand jury indicted Mr. Walshe in 2018 for trying to sell two phony Andy Warhol artworks on eBay. In April 2021, he entered a guilty plea to one count of each of wire fraud, interstate transportation for a fraudulent scheme, possession of counterfeit products, and illegal financial transaction.
The police chief of Cohasset stated that the entire community, not just Cohasset, should be on the alert for Walshe.